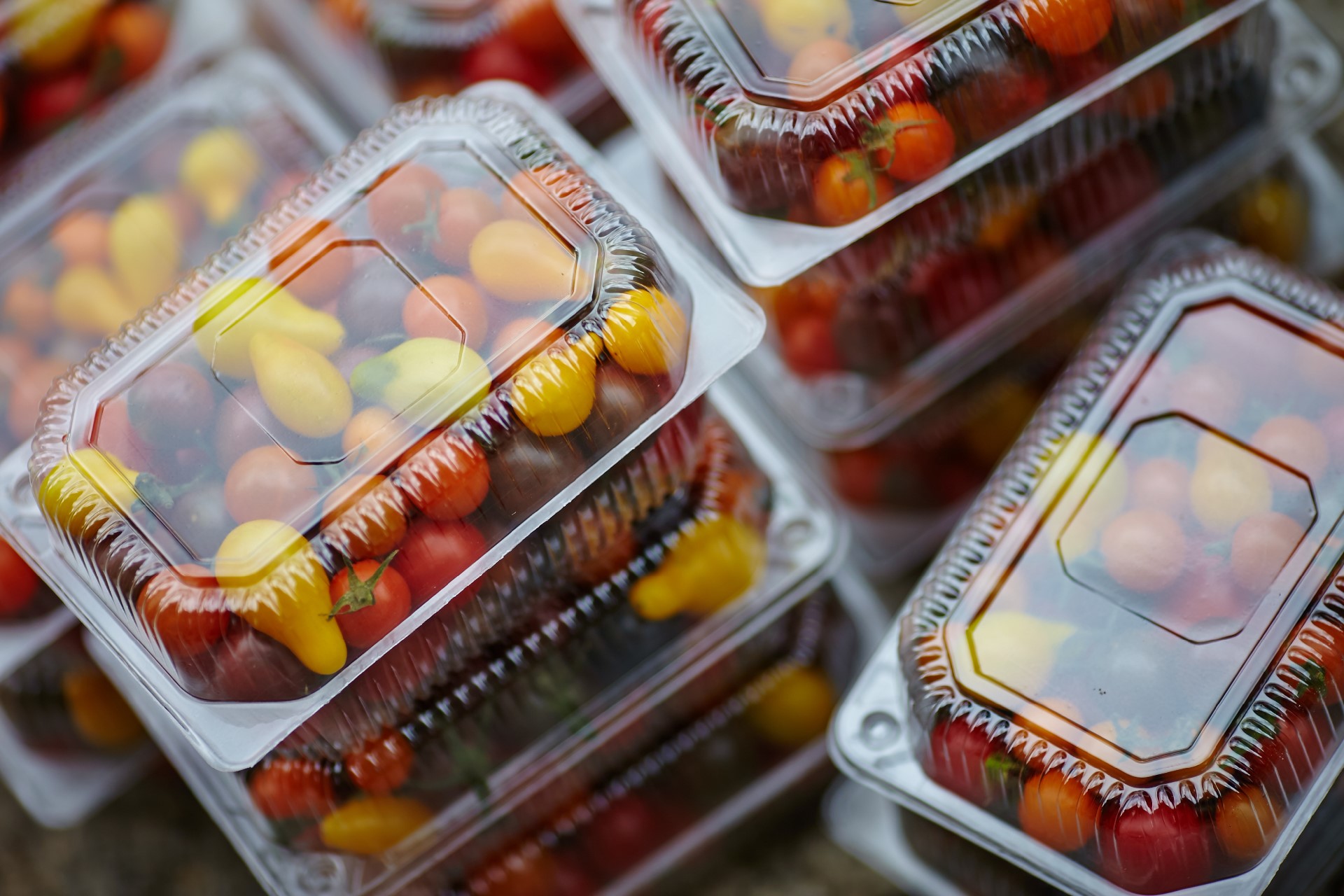 Market Report
Global Thin Wall Packaging 2020
Published: January 2020
Industry consolidation varies per region and there is a hive of M&A activity. This in-depth analysis serves to highlight opportunities and threats by end-use applications and provides insight into winning supplier strategies.

Influenced by socio-economic factors, local culture-driven applications and market idiosyncrasies have shaped preferred thin wall packaging formats in different regions, but technology and material are mainly standardised.

Thin Wall Packaging is increasing its penetration within food applications in particular.

This is based on a demand for better, more attractive packaging and facilitated by the expansion of centralised retail distribution, on-the-go convenience formats, and technological advancement in plastics engineering, food processing and packing.
Product scope

Thin wall packaging is defined as rigid plastic thermoformed or injection moulded containers and lids for food and non-food consumer goods, for retail and take-away channels. The term "containers" encompasses trays, pots, tubs, cups, clam-shells, inserts, blister packs, etc.

The scope excludes large injection moulded pails for non-food applications (but some small pails for food applications are included), DVD and CD cases, cosmetics packaging and horticultural containers, blow moulded bottles and preforms. Producer volumes for rankings include pails.

Market Scope

For the purposes of this study, the market will be divided into eleven major end-use applications, as follows:



Chilled dairy
Catering & disposables
Fruit & vegetables
Meat, fish & poultry
Frozen food & ice-cream
Delicatessen
Bakery, confectionery & snacks
Yellow fats
Chilled ready meals & meal components
Other ambient foods (long-life)
Non-food applications



Data points

Data is provided on the years 2015, 2019, forecasts for 2025.

Polymer scope

The production volumes are expressed in metric tonnes and segmented for PP, PS (including EPS for IM), PET, PVC, Other.

Process scope

The principle processes segmented in the report are:



Extrusion and thermoforming (integrated and non-integrated)
Injection moulding
Barrier technologies are contextualised.



Market structure

Top 10 converters are ranked in each of the 6 regions, and contextualised with site location, annual throughput, regional market share and production technology. In regions with high fragmentation, further players are identified for more insights.
The study covers the thin wall packaging market within 28 EU countries + Norway, Switzerland and Croatia.

Individual data is provided on the following geographical basis: France, Germany, Italy, United Kingdom, Spain, other West Europe, Poland, and other Central Europe.
Enquire now
To receive the report proposal, sample pages and more information, contact us today.