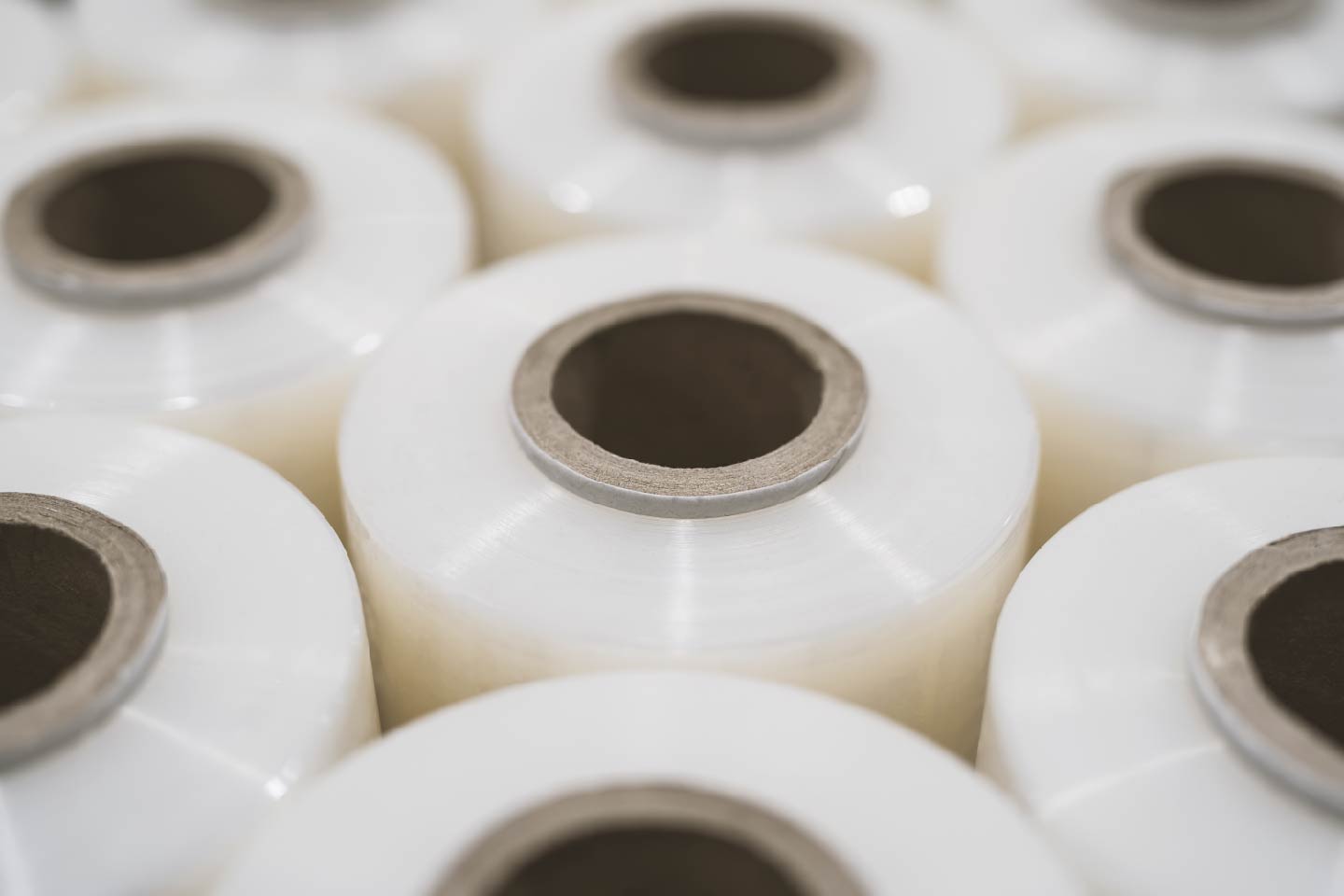 Database
Polyethylene Film Extruders EMEA
The polyethylene film industry remains one of the largest plastics processing sectors globally in terms of polymer consumption. Sustainability and environmental concerns shape production trends and influence material innovation in PE film extrusion, across a wide variety of end use applications.

For decades we've been consistently interviewing PE film extruders at plant level to gather verified managerial contact and detailed production information.

Employing our extensive database of 2100 processors can help flexible packaging converters identify locations and capabilities required for their film supply needs. Examining the machinery, materials and end-use applications will help resin suppliers identify strategic sales targets to grow their business.
Each site record provides

Company address, telephone number, e-mail address, and website
Up to four managerial contact names in line with GDPR rules
Ultimate holding company (parent company)
Film products manufactured
Converted products manufactured
Polymers processed
Annual polymer consumption
Markets served and end-use applications produced
Number and size of machines
Company's focus (main markets served and main products manufactured)

Polymers processed

LL/LDPE, HDPE, EVA, EAA/EBA, PP, PA, PP, PVC, and bioresin


Products manufactured

On the reel, agricultural, shrink, stretch, pallet, building, hygiene, laminating, freezer, other films


Converted products

Carrier bags, biodegradable bags industrial sacks, refuse sacks, other bags and sacks
Target your market with confidence

Save time and money on your customer data sourcing. Flexibly search, analyse and export by polymer, product, market or country to meet your business planning needs.

Tailor our data to fit your business

Tell us the regions, processes and polymers that are of interest to your business and we can supply a customised database with full analysis functionality.
Get in touch
Our database team are ready to help you
Identify new contacts and marketing opportunities
Improve your strategic sales plan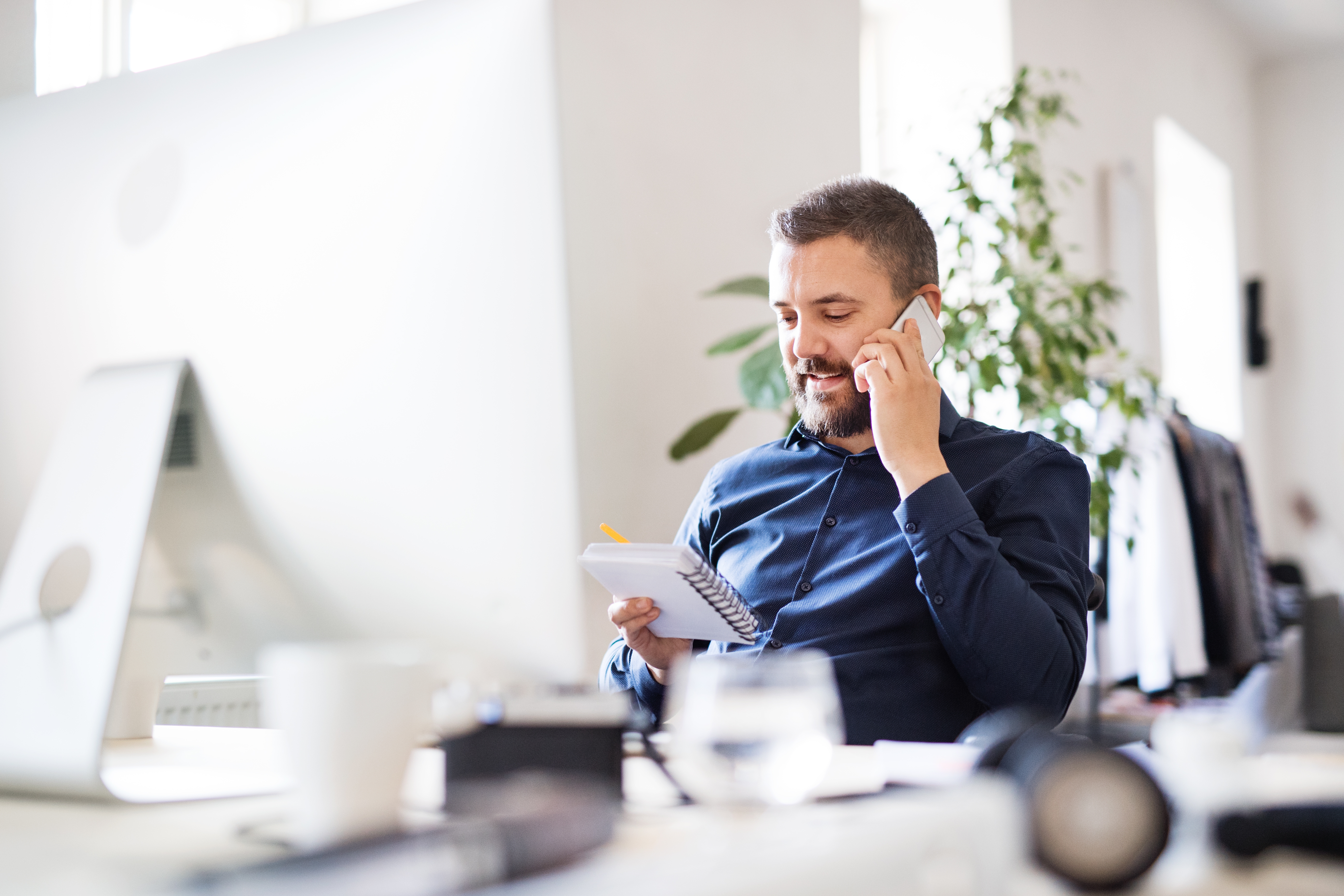 Related market intelligence