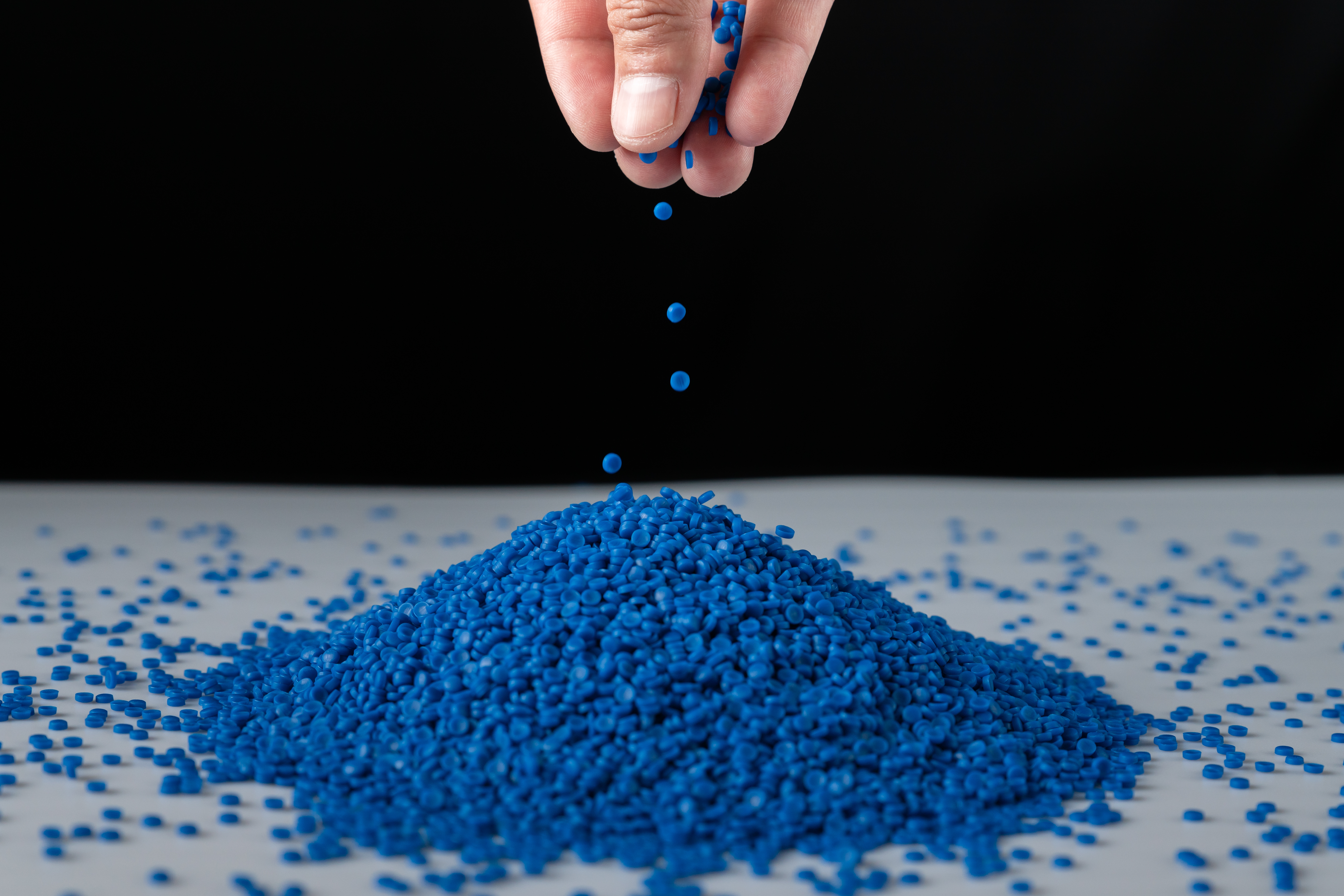 Market Report
Polyethylene Markets in Europe 2022
Published: January 2023
The polyethylene processor in Europe has an ever-increasing array of grades to choose from. One of the consequences is that the customer base is progressively sophisticated and demands a different level of service and support from the resin supply industry. Understanding the needs and trends of customers is essential for further profitable growth.

Get the best market insight to address questions such as:



What has been the impact of the pandemic on PE markets and what are the long-term implications?
What impact is the drive towards sustainability having on PE demand?

How will environmental concerns and recycling affect the growth of the market?
What drives resins and supplier selection at a customer level?
Which market forces are driving growth at an application level?
What types of polyethylene are currently being used in each application segment and why?
What are the inter-polymer substitution trends?
Which customer segments should be the focus of future development?
Demand

Conventional LDPE, C4 linear LDPE (Butene), C6 linear LDPE (Hexene, Pentene), C8 linear LDPE (Octene), Very and ultra low LDPE
Metallocene LLDPE
High/medium density polyethylene
Biomodal
Unimodal
EVA/EVA
Ionomer
Reclaim/reprocessed polymer

Market scope

For each of the above products and countries/regions demand is subdivided into 26 film categories and 25 moulding and other extrusion uses.



Data points

Data is reported (in tonnes) for 2018, 2021 and 2026.
The report covers the European market which includes the EU 26 plus UK, Switzerland, and Norway.
Demand is reported for France, Germany, Italy, United Kingdom, Benelux, Nordic Region, Spain, other West European countries, Poland, and other Eastern European countries.
Enquire now
To receive the report proposal, sample pages and more information, contact us today.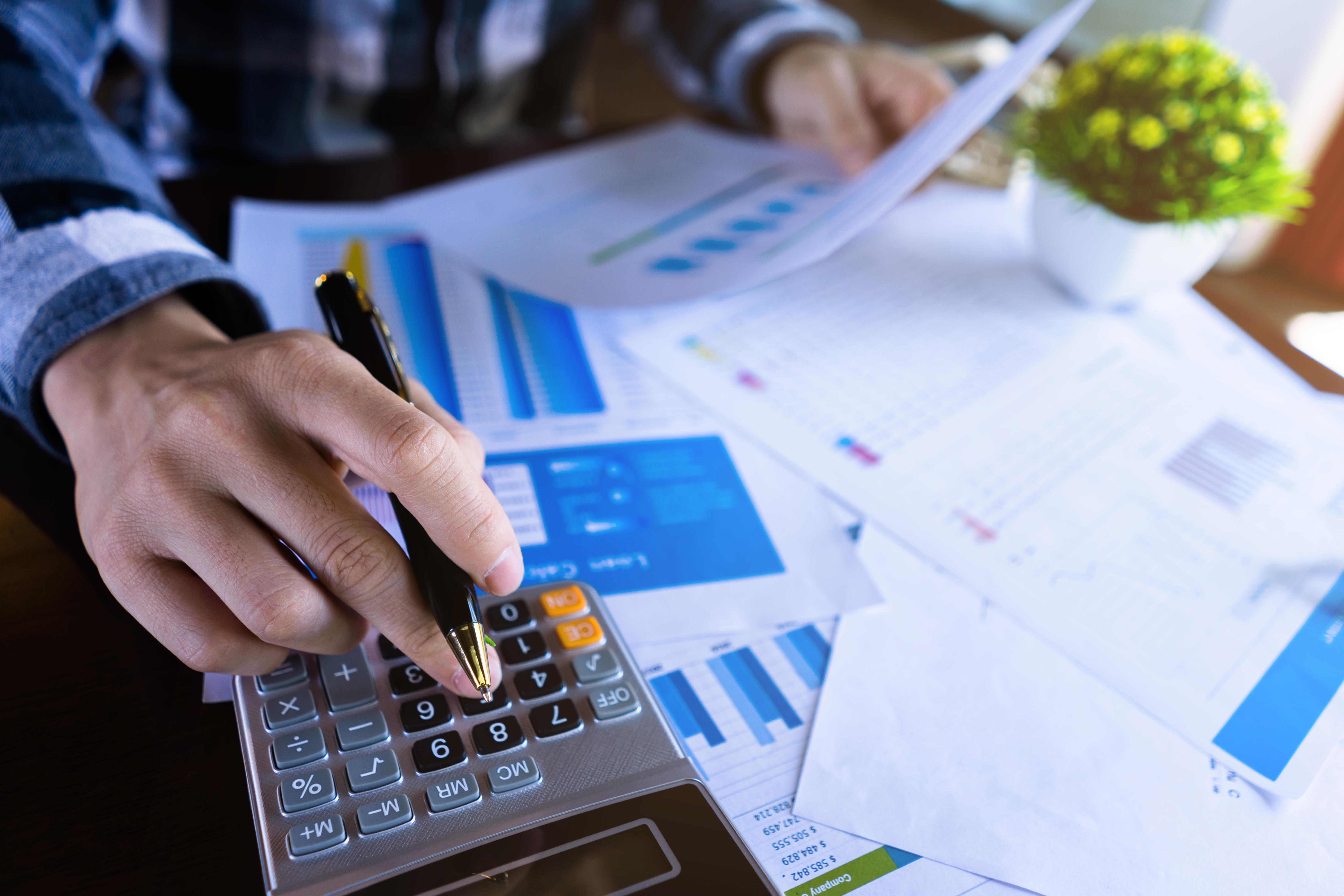 Related market intelligence