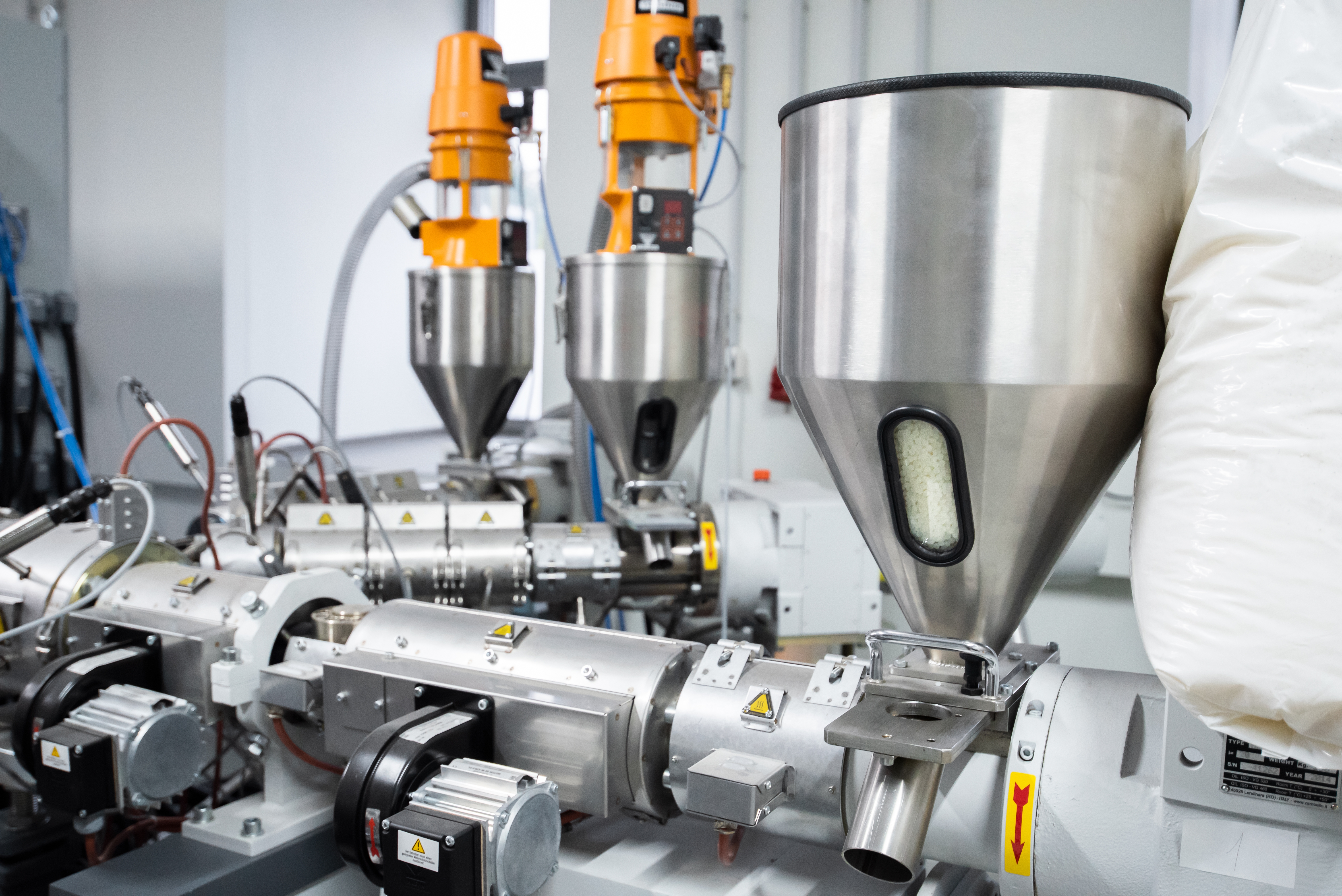 Market Report
Polyethylene Processors
in Europe 2022
Published: December 2022
Regular, objective interviewing is the foundation of our insight and networking with key experts has been integral to that.

Our research is ongoing, and here you can find a highly comprehensive and evolving set of profiles on more than 4,000 PE processors. This is hosted in Excel with extensive search and filtering capabilities.
This profiles contained provide market data for the following materials:



Conventional LDPE, VLDPE, LLDPE C4, LLDPE C6 , LLDPE C8, HDPE,
MDPE
Metallocenes
EVA/EBA
Ionomers
rPE Bought in only (CPR and PIR with splits provided). Excludes in-house scrap. Currently available for selected PE film applications.

Market scope

For the purposes of this study, the market has been divided into 40 major end-use applications.

Data points

Data is provided in metric tonnes and covers 2021.
Data on demand is reported for Austria, Belgium, Bulgaria, Croatia, Czech Republic, Denmark, Estonia, Finland, France, Germany, Greece, Hungary, Ireland, Italy, Latvia, Lithuania, Luxembourg, Netherlands, Norway, Poland, Portugal, Romania, Slovakia, Slovenia, Spain, Sweden, Switzerland, United Kingdom.
Get more info
To receive the report proposal, sample pages and more information, contact us today.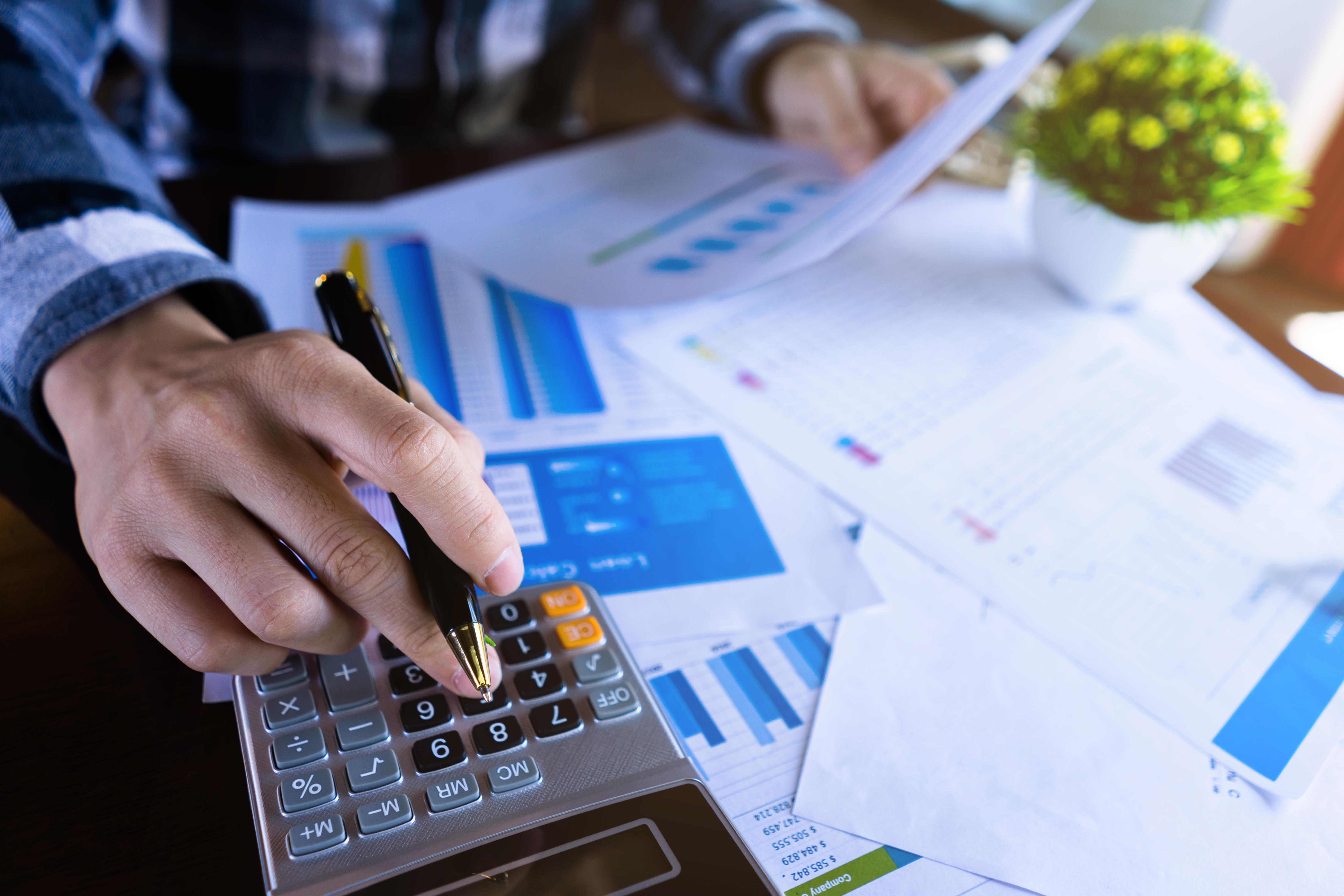 Related market intelligence