Market Report
Polypropylene Markets
in the EU 2022
Published: March 2022
Given continued market volatility, the hunt for sustainability, the conflict in Ukraine, logistics challenges, and the impact of the COVID-19 pandemic, it is essential that PP suppliers get a balanced view of the market and its prospects with clear evidential analysis. The report splits demand by process, by detailed application and by country to give a granular view of where the market is strongest and where growth is faltering.

Technical developments mean suppliers are capable of building new and speciality properties, but what is the role and potential for these attributes? Producers need to understand drivers, application by application, and to have a strong sense of how to identify unmet needs. In this study we provide a multi-polymer perspective, by application-segment, and discusses the potential for PP to displace alternative polymers (and vice versa).
Product scope

Homopolymer, random copolymer, block copolymer and compounded polypropylene.

Market scope

Injection moulding and extrusion, segmented by 26 key applications.

Data points

Data is reported (in tonnes) for 2011, 2016, 2021, and 2026 by application and by country/region.
The report covers the European market which includes the EU 26 plus UK, Switzerland and Norway. Data on demand is reported for France, Germany, Italy, United Kingdom, Benelux, Nordic Region, Spain, other West European countries, Poland, and other East European countries.
Get more info
To receive the report proposal, sample pages and more information, contact us today.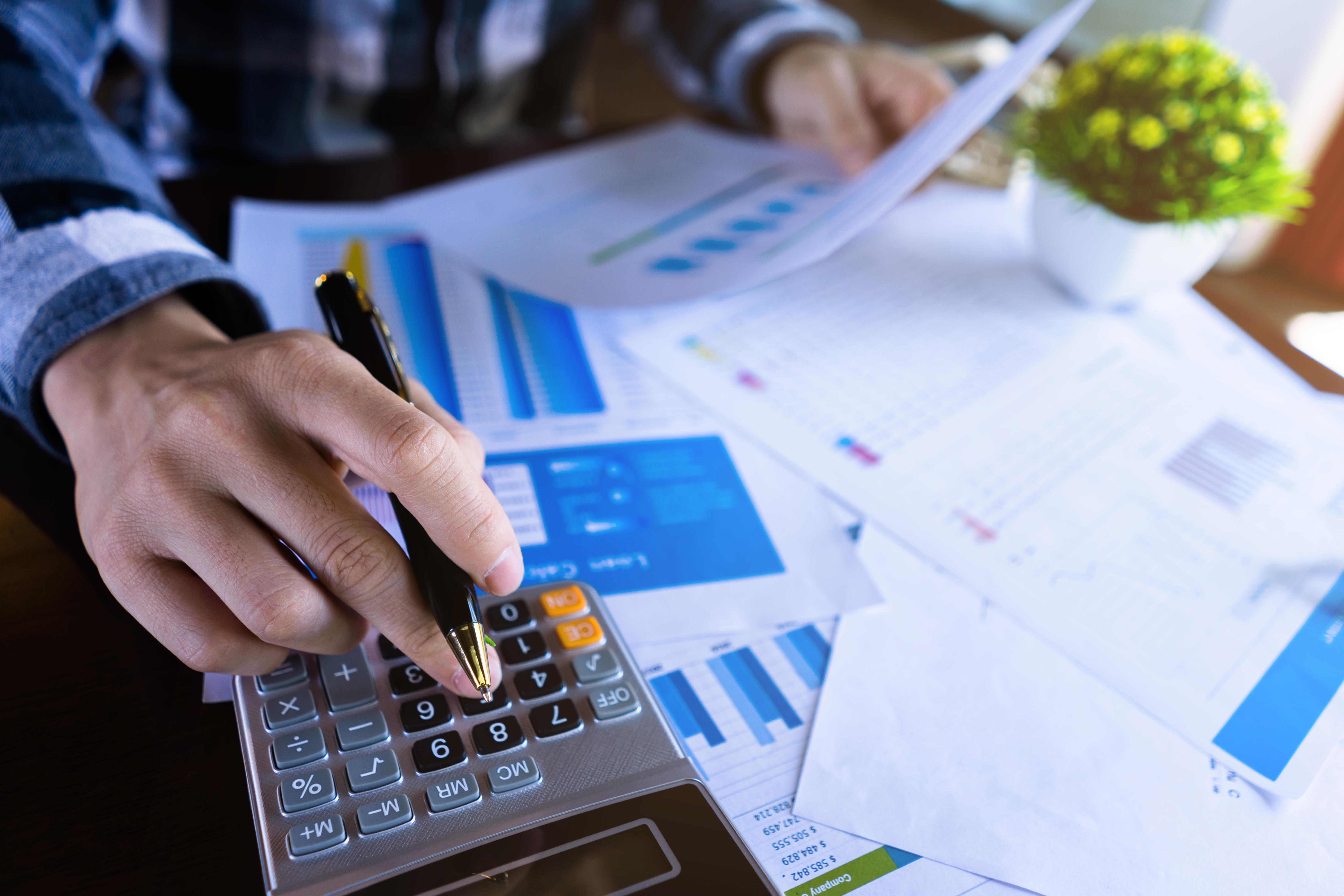 Related market intelligence