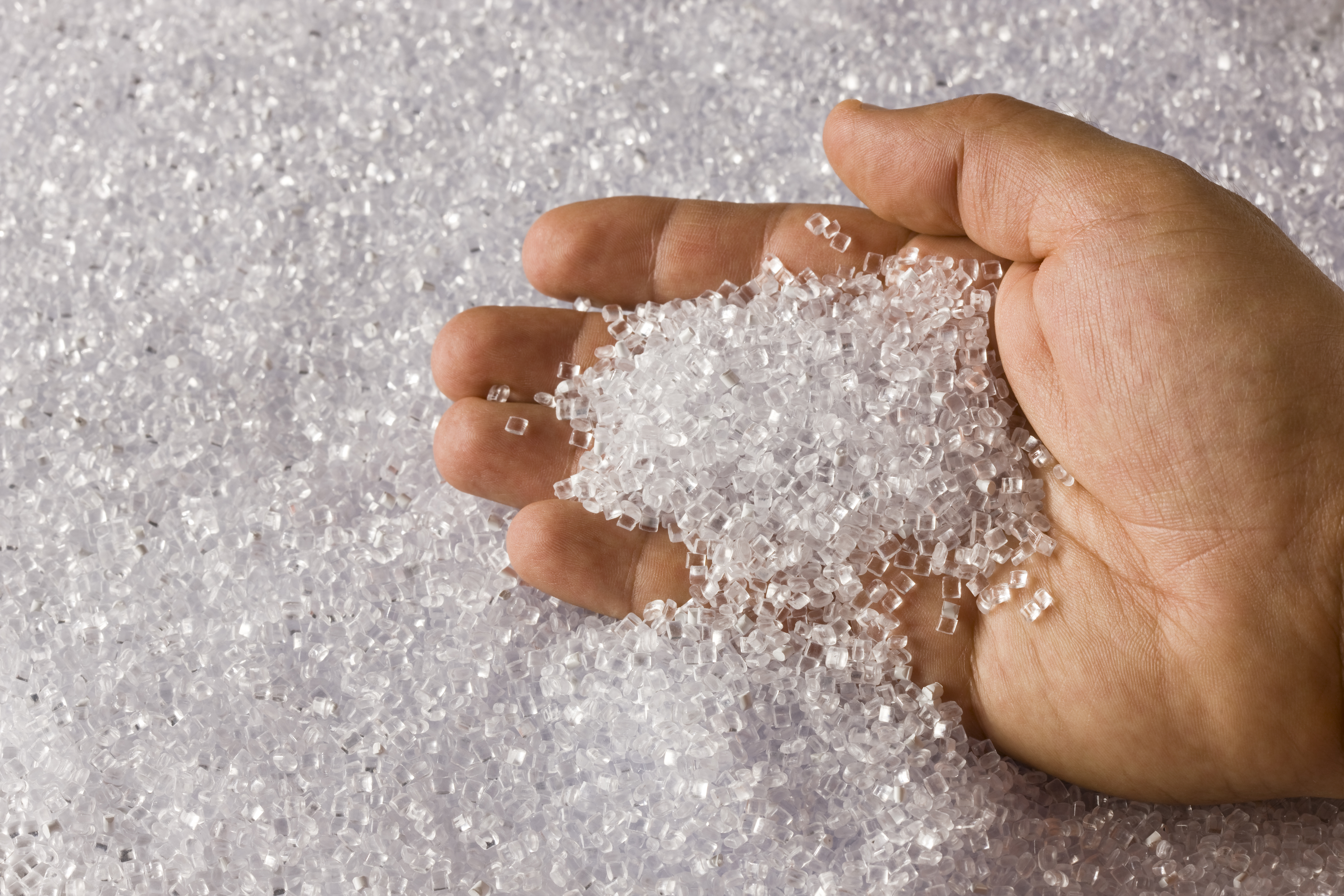 Market Report
Polypropylene Processors
in the EU 2022
Published: March 2022
Regular, objective interviewing is the foundation of our insight and networking with key experts has been integral to that. Our research is ongoing, and here you can find a highly comprehensive and evolving set of profiles on more than 2,000 PP processors.
Product scope

Homopolymer polypropylene
Random copolymer polypropylene
Block copolymer
Bought in recyclate (where available) – either post-industrial or post-consumer

Market scope

For each of the above products and countries/regions demand is subdivided into 34 major uses (16 injection moulding and 18 other). Further details are available on request.

Data points

Data is reported (in tonnes) for 2021.

The database is supplied in an easy-to-use Excel spreadsheet format, with extensive search and filtering capabilities.
The database covers the PP processing industry in Austria, Belgium, Bulgaria, Croatia, Czech Republic, Denmark, Estonia, Finland, France, Germany, Greece, Hungary, Ireland, Italy, Latvia, Lithuania, Luxembourg, Netherlands, Norway, Poland, Portugal, Romania, Slovakia, Slovenia, Spain, Sweden, Switzerland, United Kingdom.
Enquire now
To receive the report proposal, sample pages and more information, contact us today.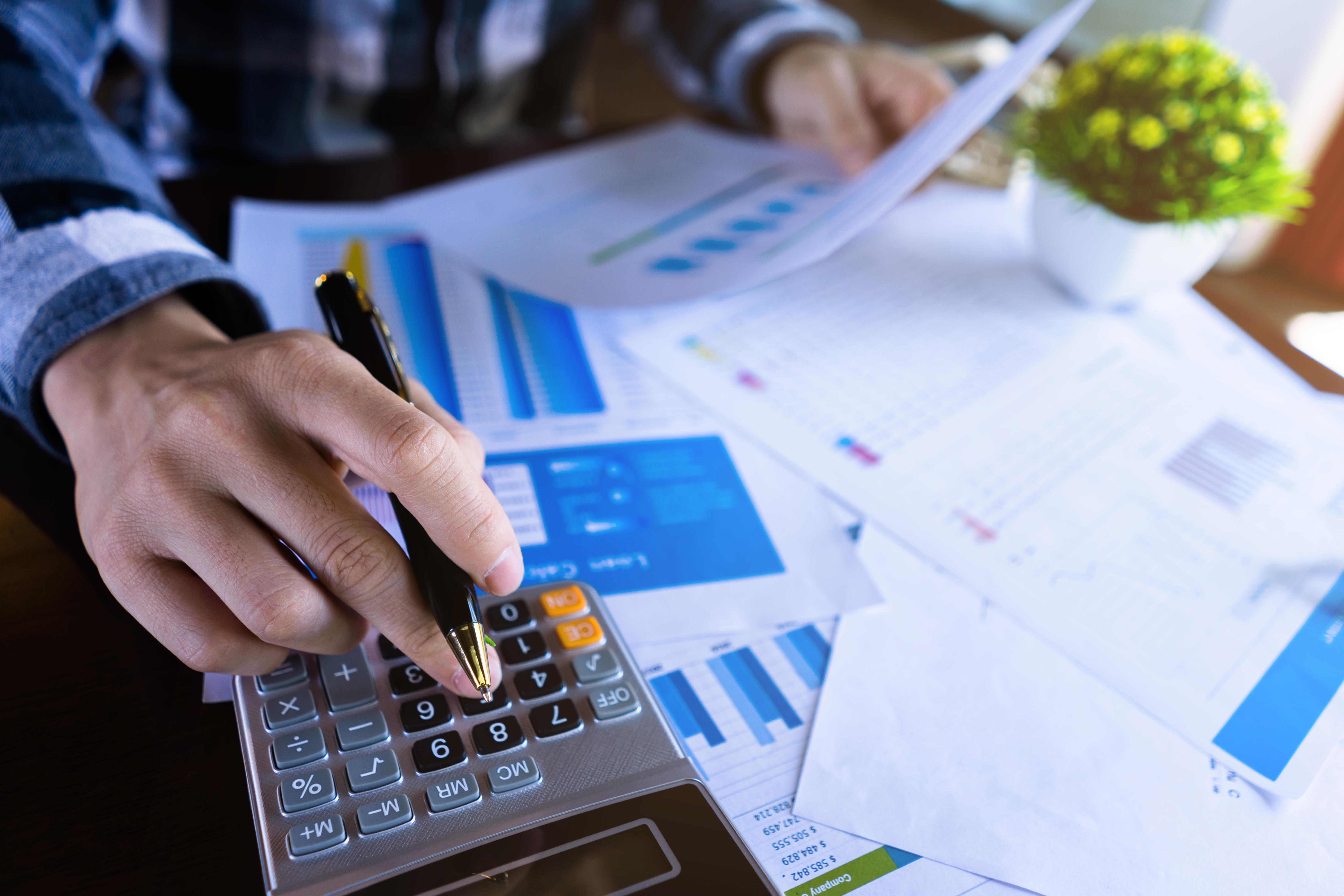 Related market intelligence