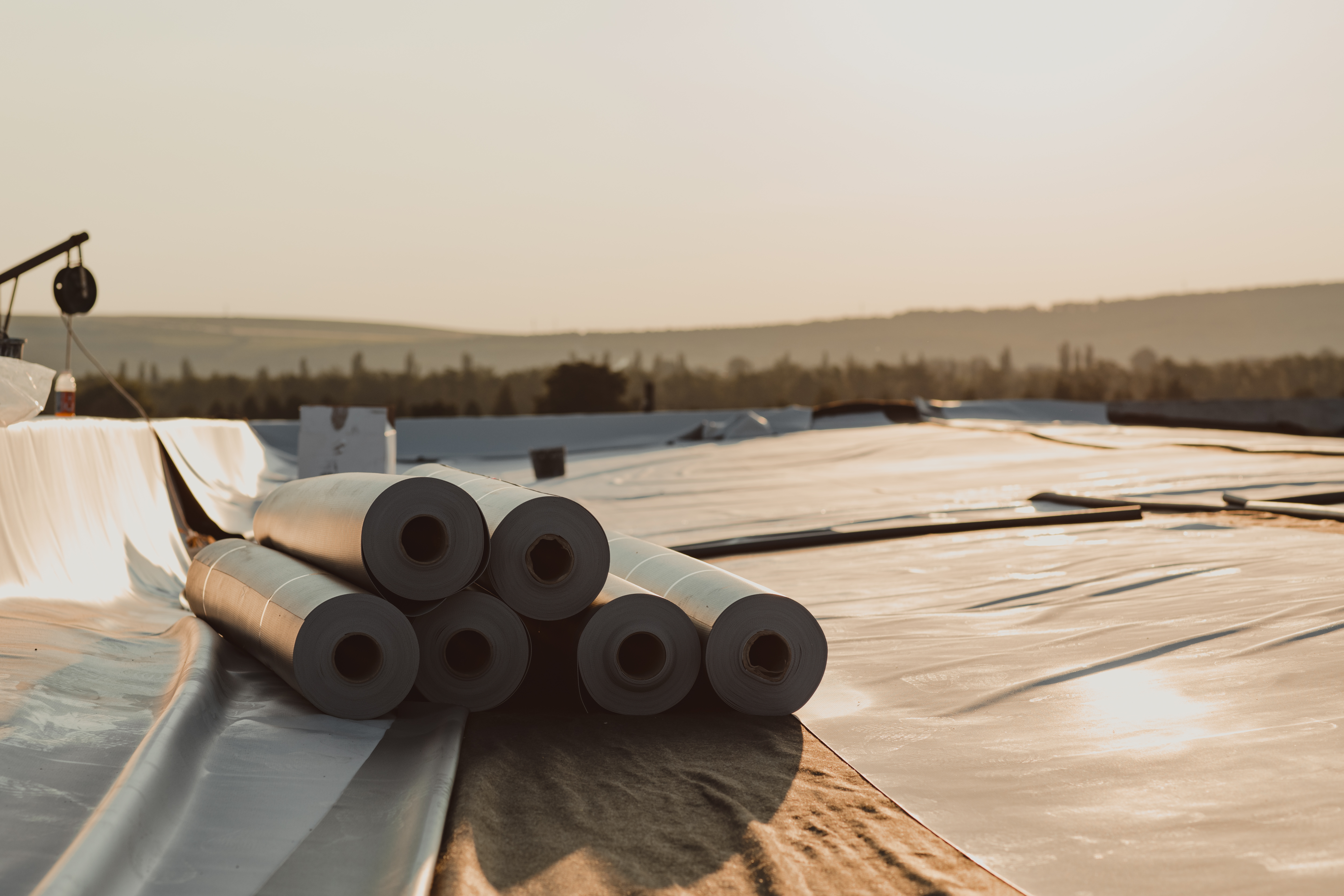 Market Report
Single Ply Roofing Membranes
Europe 2023
To be published: July 2023
The report looks at the nature of roof construction and its influence on the selection of the membrane to be used. For instance, refurbishment is more bitumen intensive than new build. Commercial and industrial buildings have different requirements too. Design, longevity, speed of build, and project cost are issues of critical importance to building owners. Architects have sought to step away from simple flat roofing to more appealing designs, albeit most building owners want good justification for paying more than they need to.

The success of the various technical solutions depends crucially on the quality of marketing and access to market. The report looks at trends and influences in bringing product to market.
Product systems

The review of product systems compares the various product classes in terms of performance, price, positioning, volumes, and other developments.

Distinctions are made between developments in new build and refurbishment applications. Product systems are segmented as follows:



PVC
PVC Specials
EPDM
TPO
ECB/POCB
PIB
Bitumen

Application scope

The applications in scope are industrial and commercial roofing.

Data points

The study provides market data for the years 2019, 2020, 2021, and 2022 with forecasts demand for 2028.
Supply and demand, segmentation, market structure, market drivers, and dynamics are discussed on a regional basis for:



France
Germany, Austria, and Switzerland
Italy
United Kingdom/Ireland
Spain/Portugal
Belgium/Luxembourg
Netherlands
Scandinavia/Baltics
Poland
Other North-Eastern EU countries
Other South-Eastern EU countries
Get more info
To receive the report proposal, sample pages and more information, contact us today.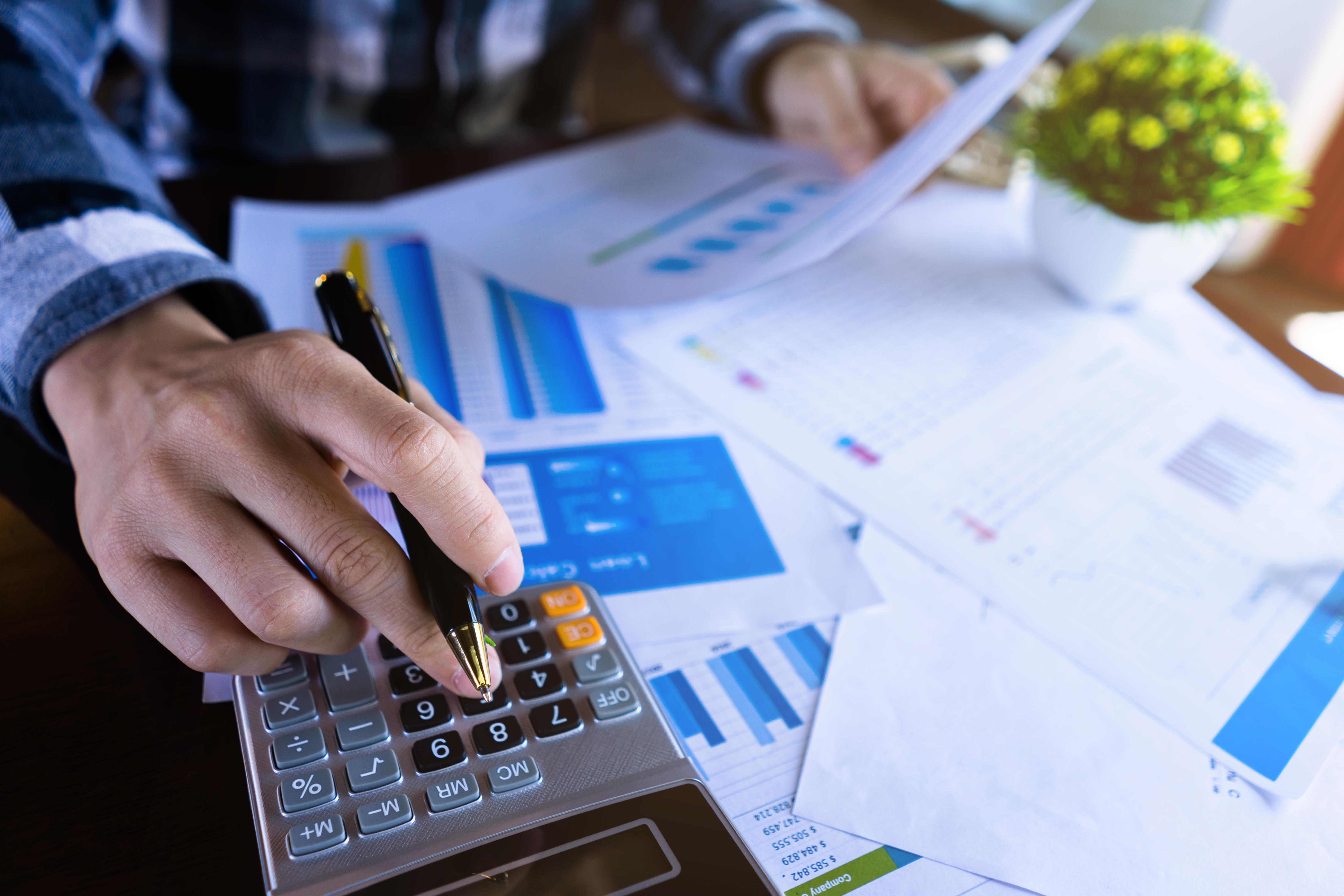 Related market intelligence