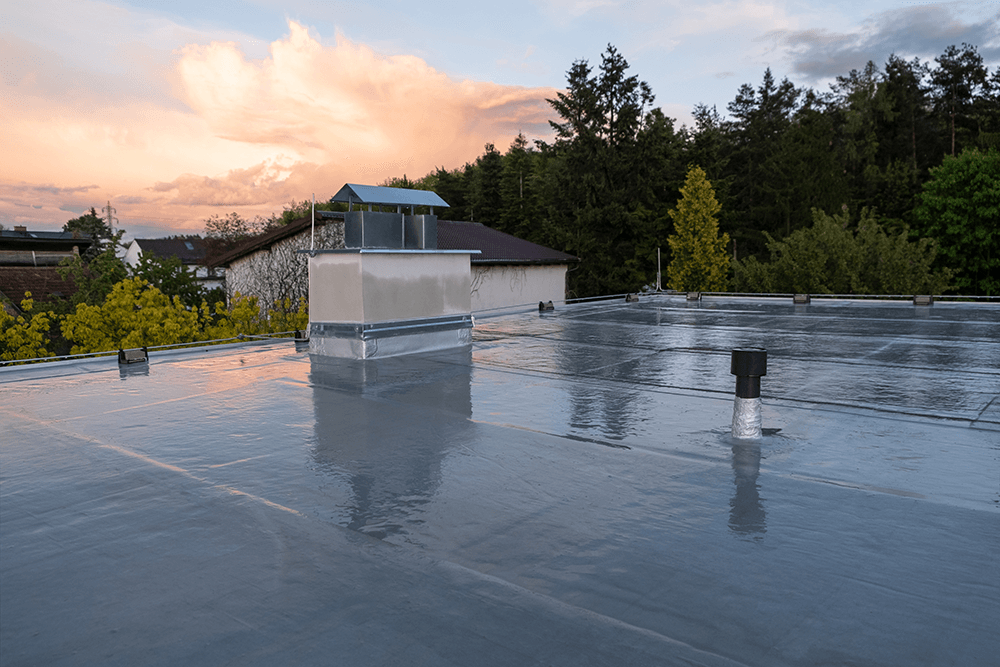 Market Report
Single Ply Roofing Membranes
Europe 2023
Published: September 2023
This report provides an updated view of the European market data, industry and company updates, legislative activity, and an expansive view on sustainability as key focus areas.

This independent quantitative analysis provides a strong understanding of the key market drivers, the scale of the market, market dynamics, and the market share of the key participants.
Product systems

The review of product systems compares the various product classes in terms of performance, price, positioning, volumes, and other developments.

Distinctions are made between developments in new build and refurbishment applications. Product systems are segmented as follows:

PVC
PVC Specials
EPDM
TPO
ECB/POCB
PIB
Bitumen

Sustainability

Focus on the growing topic of sustainability that covers:

What is sustainability?
Life Cycle Analysis (LCA) and Environmental Product Declarations (EPD)
Extended Producer Responsibility (EPD)
End-of-life options
PV and green roofs



Data points

The study provides market data for the years 2018, 2020, 2021, and 2022 with forecasts demand for 2027.
Geographical scope

Supply and demand, segmentation, market structure, market drivers, and dynamics are discussed on a regional basis for:

France, Germany, Austria, and Switzerland (with supply and demand data shown separately), Italy, United Kingdom/Ireland, Spain/Portugal, Belgium/Luxembourg, Netherlands, Scandinavia/Baltics, Poland
Other North-Eastern EU countries (Czech Republic, Slovak Republic and Hungary)
Other South-Eastern EU countries (Romania, Bulgaria, Slovenia, Croatia, Greece, Cyprus)

Meet the expert

Nick Palmer, Business Unit Manager – Energy & Infrastructure

Nick comes from an energy background having spent 15 years in the Oil & Gas and then Energy from Waste industries. He has also spent several years in sustainability and in particular end of life product recovery.
Enquire now
To receive the report proposal, sample pages and more information, contact us today.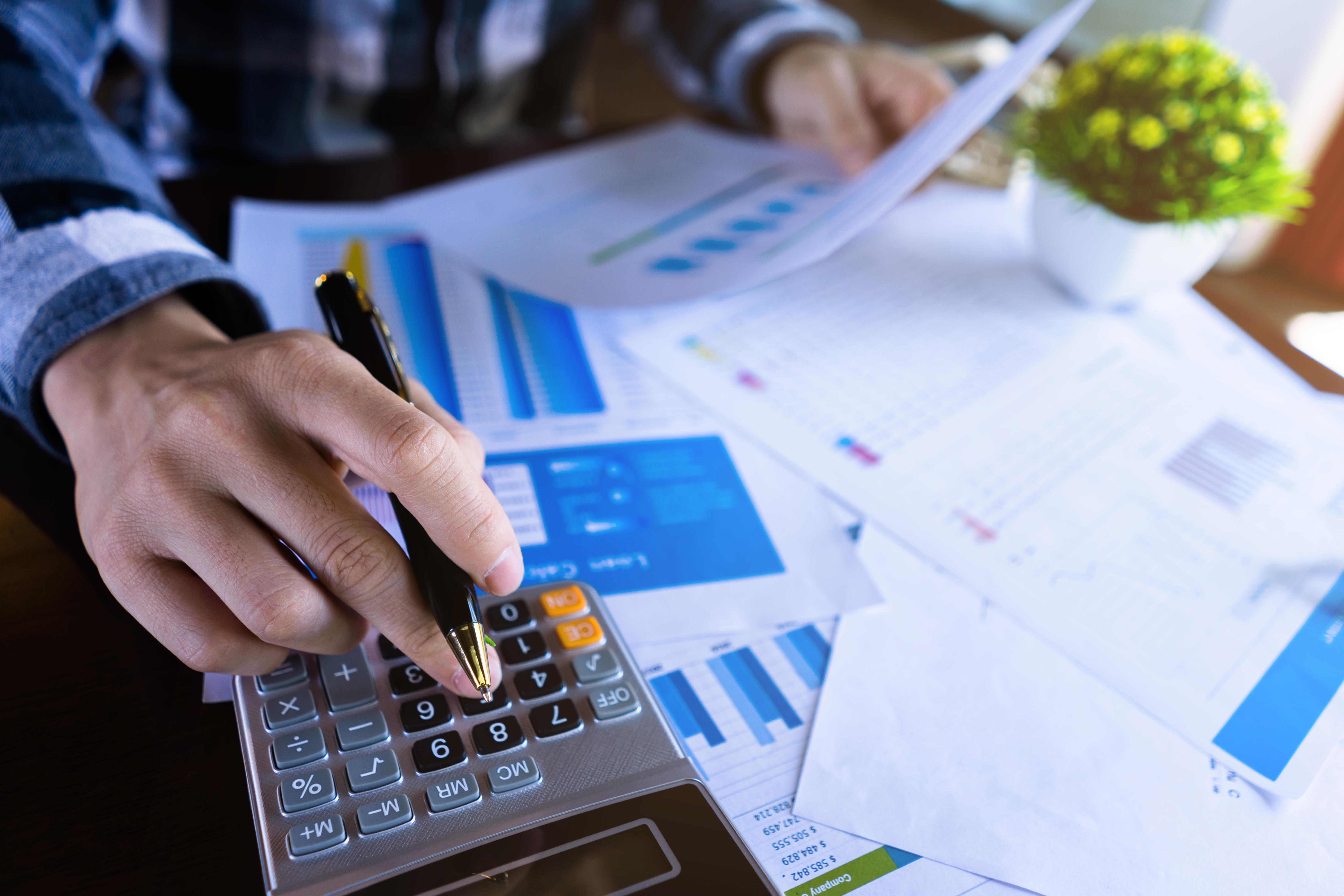 Related market intelligence