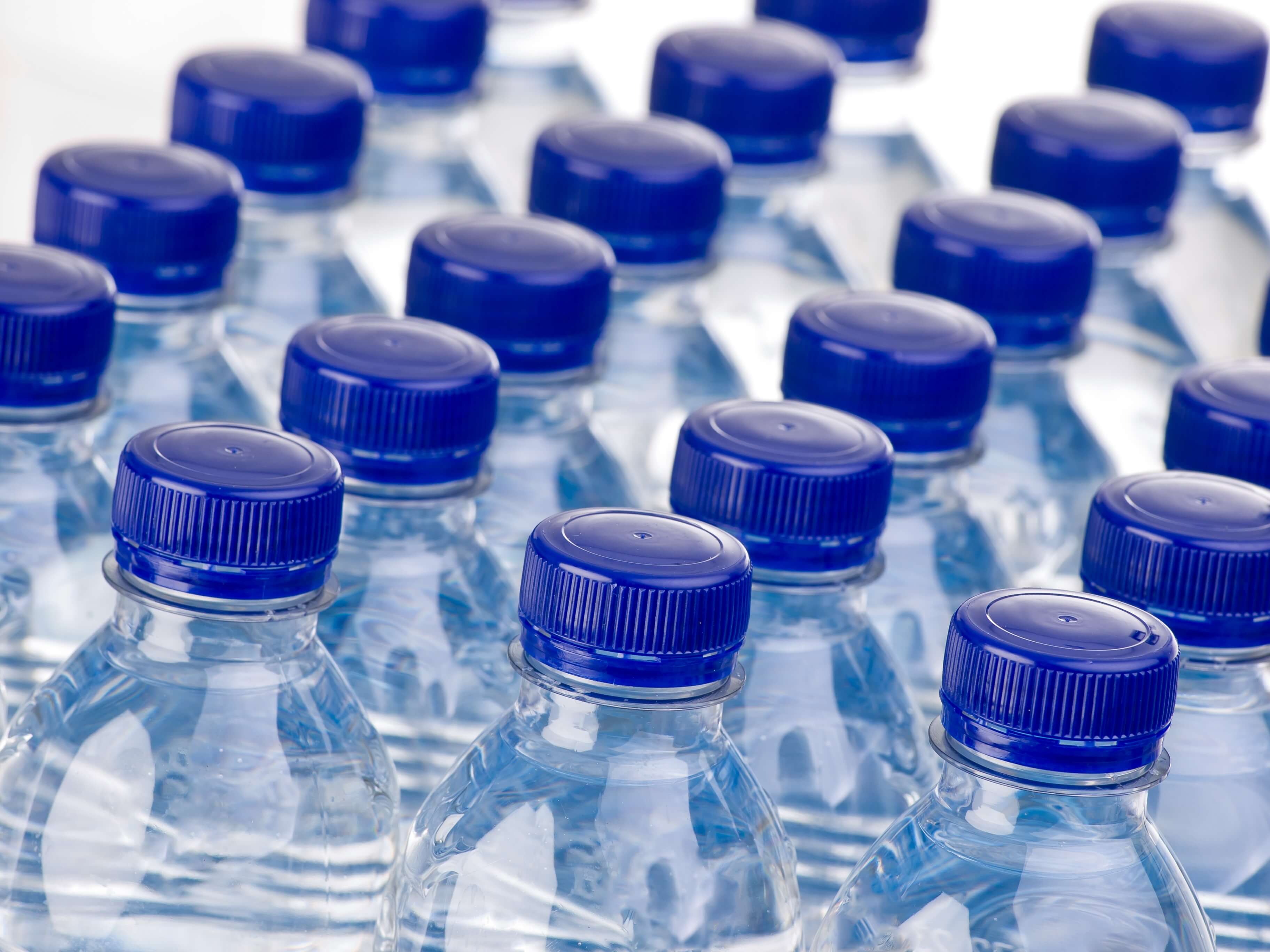 Database
Caps & Closure Producers in Europe
Innovation in plastic closures is a prerequisite, particularly in the context of mandatory design adjustments (e.g. tethered caps). Timely investment in technology and material R&D is critical in assuring profitability in this competitive high-output market.

This database will give you an insight into the industry with detailed information on 537 injection moulding sites producing caps and closures in Europe. From small to large players making custom or standard closures, this database helps you understand where and when potential need for new materials, tooling, and machinery upgrade is likely.
Each site record provides

Company address, telephone number, e-mail address, and website
Up to four managerial contact names
Ultimate holding company (parent company)
All Polymers processed
Type of products manufactured
Markets served
Injection moulding machinery information
Polymer throughput
Company specialisation (main polymers processed and main markets served/ products manufactured)

Polymers


PE – HDPE, LDPE, LLDPE, EVA
PP – Homo, Block co-polymer, Random
Other – PS, SAN, ABS, PC, POM



Caps manufactured

Standard 1-piece beverage, standard 2-piece beverage, carton mechanisms/fitment, sports caps, wide-mouth caps, flip tops, spout/dosing closure, snap-on lid, screw, pump systems


Markets served

Beverages, liquid food, solid food, toiletries and cosmetics, household, industrial, pharmaceuticals, and others,
Target your market with confidence

Save time and money on your customer data sourcing. Flexibly search, analyse and export by polymer, product, market or country to meet your business planning needs.

Tailor our data to fit your business

Tell us the regions, processes and polymers that are of interest to your business and we can supply a customised database with full analysis functionality.
Get in touch
Our database team are ready to help you
Identify new contacts and marketing opportunities
Improve your strategic sales plan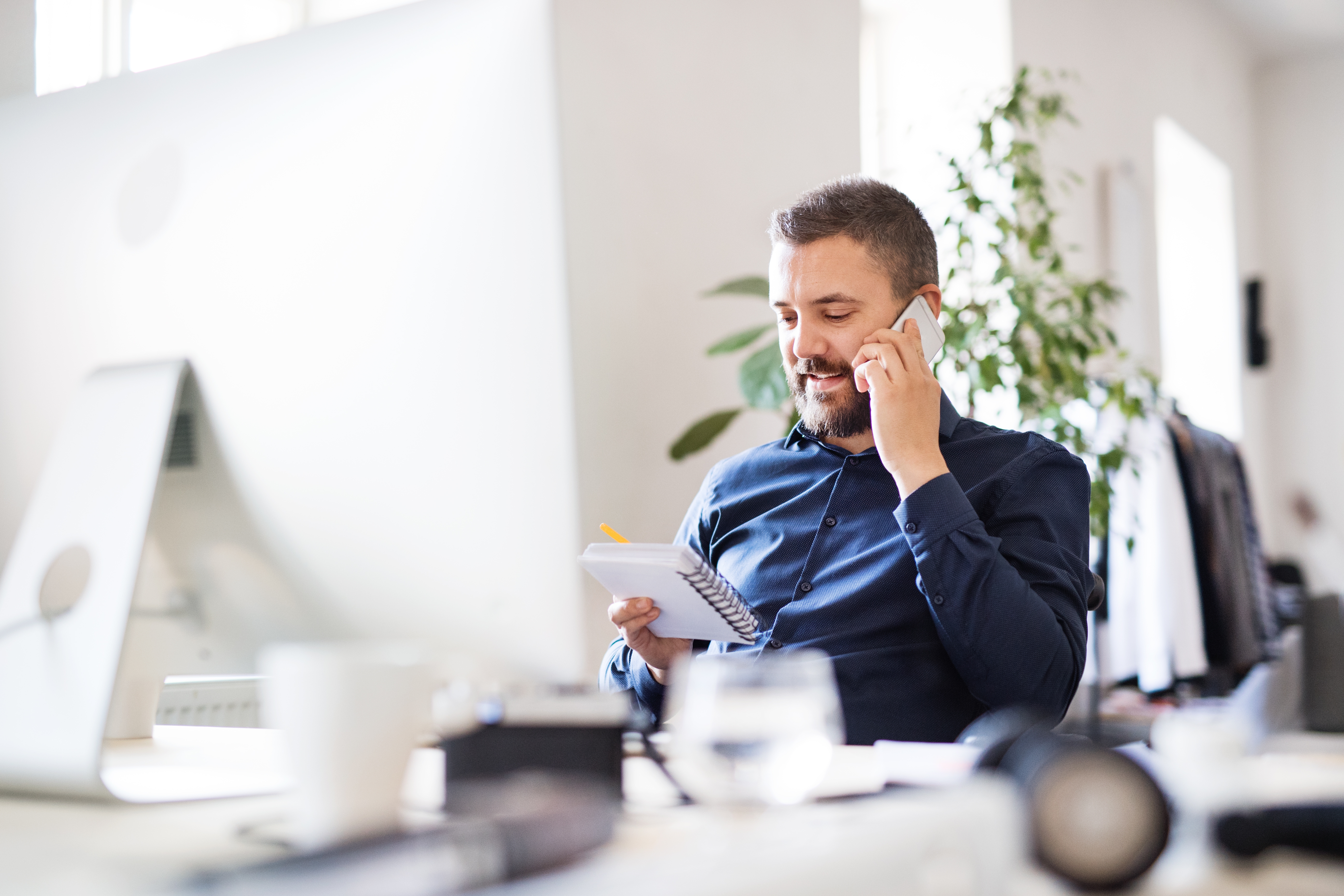 Related market intelligence