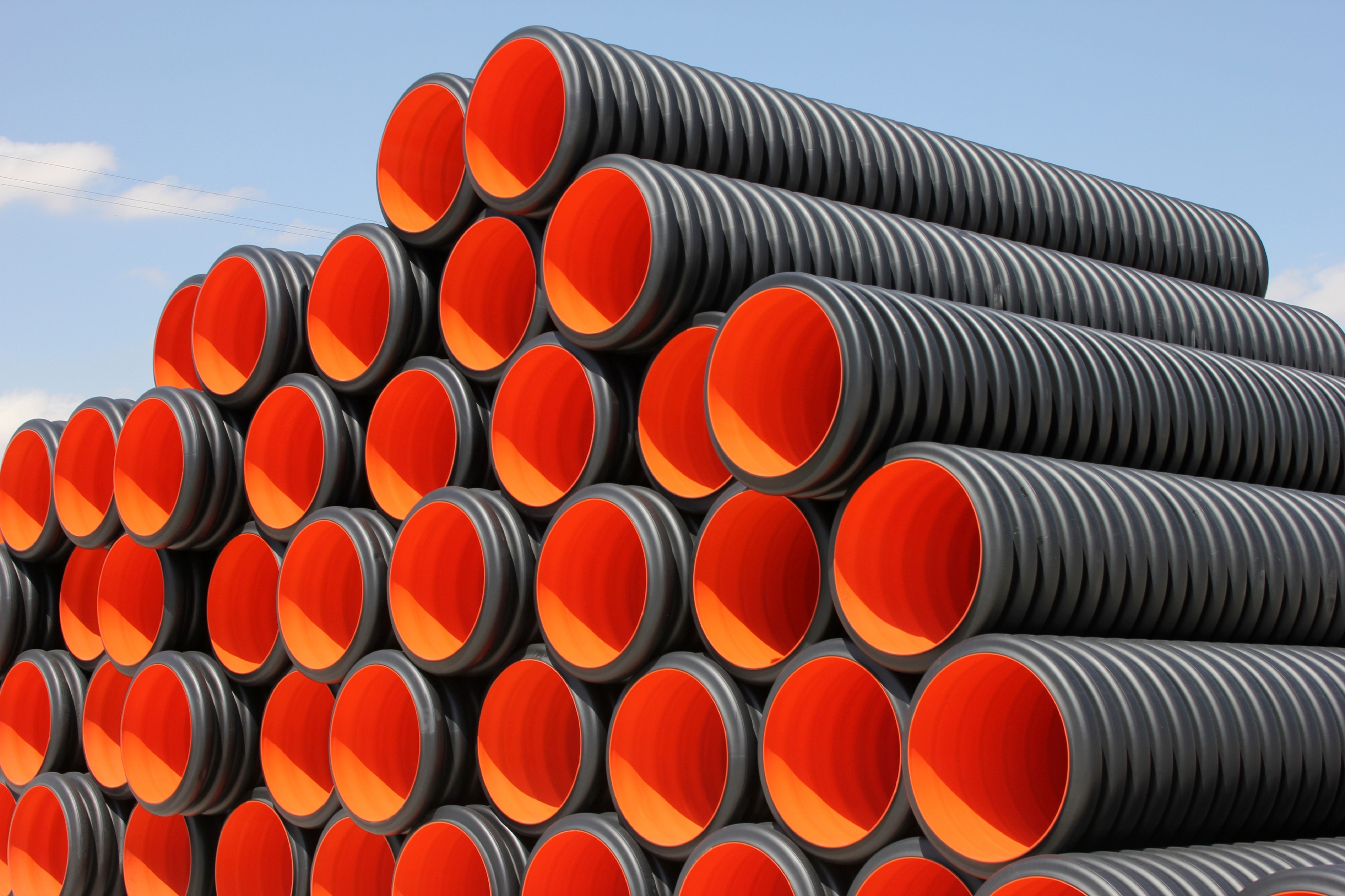 Market Report
Gravity Pipes European Market 2022
Published: June 2022
The industry suffered with the COVID-19 pandemic, after huge economic expansion following the recession in 2008. Resilience was key, which the plastic pipe industry has in abundance, alongside a capacity to adapt to new economic circumstances. 2021 is expected to be a rebound year for the sector but there's uncertainty and weaker financial position going into it. If construction activity is affected, the plastic pipes industry may suffer from lack of investment.

There is hope for the industry. Here, we examine the infrastructure sector, where a large proportion of the demand for gravity pipes comes from. Some parts of Europe have a well-developed infrastructure, including sewerage, roads and railway networks, as well as power and telecommunication cables. Nevertheless, major parts of that infrastructure need maintenance or modernisation. Further to this, thermoplastic pipes are gaining market share at the expense of non-thermoplastics for drainage and sewerage pipes, soil and waste pipes, roof drainage pipes and road and railway drainage. This will continue to drive demand for plastic pipes.

The future of the industry is dependent on new standards and regulations, new solutions and inter-material competition trends. Understanding these is key to aligning effort, resource and product, and as a knock on – achieving success.
Application scope and segmentation

The study encompasses the following application segments:



Underground Drainage & Sewerage
Soil & Waste
Roof Drainage Systems
Road and land drainage
Cable Protection



Materials scope

The study includes the following thermoplastic-based systems:



PVC-based systems
Polyethylene-based systems
Polypropylene-based systems



In addition to thermoplastics, the pipe demand analysis includes also non-thermoplastic pipe systems:



Glass-reinforced polymeric pipes (GRP)
Ductile cast iron systems
Clay pipes
Concrete pipes



Where beneficial, the report further analyses thermoplastic pipes by type of material (for instance PP-HM versus regular PP) and by pipe structure, i.e., solid wall, foamed wall and twin wall.

Data points

The study provides demand data for 2016, 2019, 2020, 2021, 2022, and 2026.
For the purpose of this report, Europe is defined as the European Union (27 countries), as well as Iceland, Norway, Switzerland and the UK.


To enable meaningful analysis, the 31 countries were divided among France, Germany, Italy, UK, Benelux, Nordic countries, Spain, Poland, other occidental countries (OOC), and other Central and Eastern European countries (OCEE).
Enquire now
To receive the report proposal, sample pages and more information, contact us today.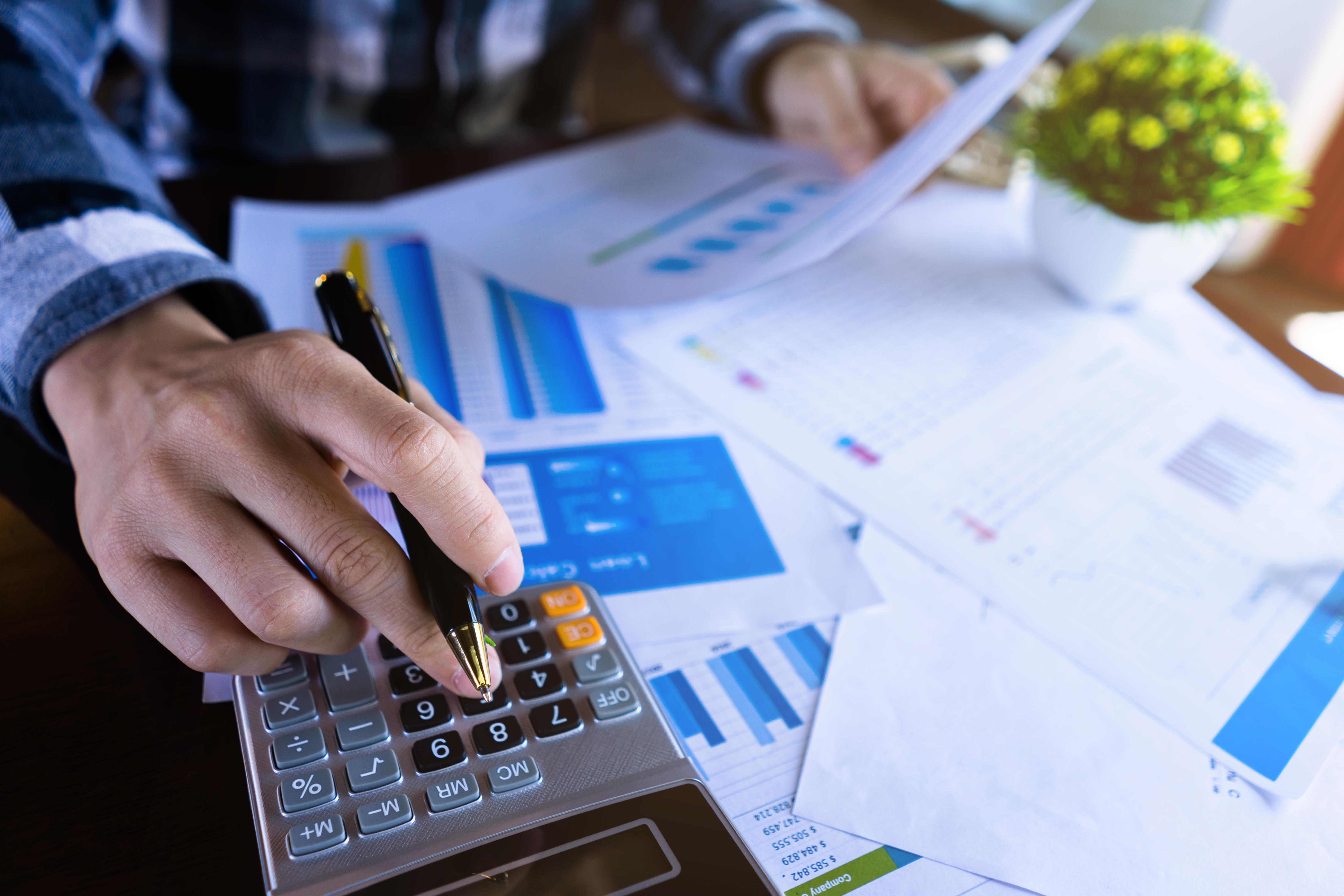 Related market intelligence