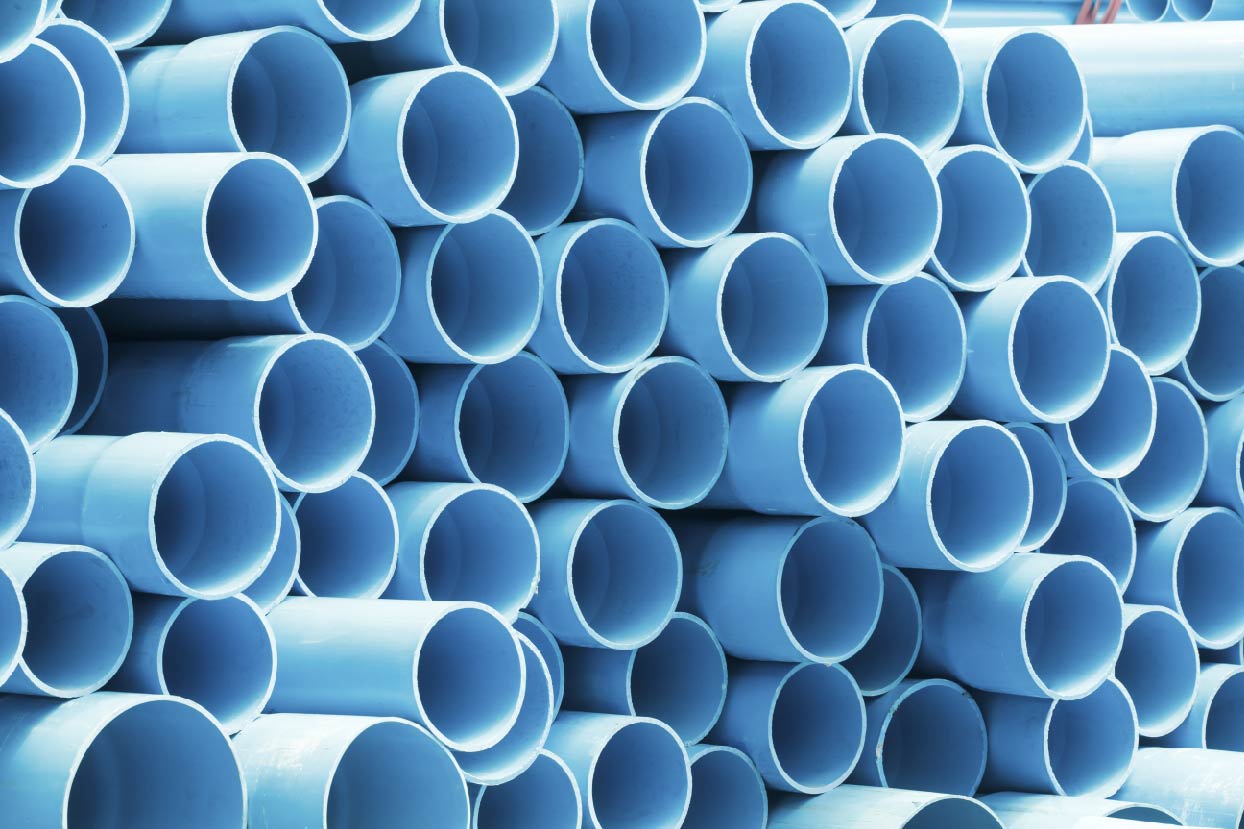 Database
Thermoplastic Pipe Extruders EMEA
Thermoplastic pipes play a major role in infrastructure – be it below or above the ground. Diverse applications such as gas, water, drainage/sewage, cable protection, guttering or irrigation each come with individual material and design requirements. Plastics' properties have successfully addressed those demands, and now also offer a lower environmental impact.

For decades we've been consistently interviewing plastic pipes extruders at plant level to gather verified managerial contact and production information. The data of 900+ extruding sites can help you identify locations and capabilities that fit well with your business needs.
New data
Thermoplastic Pipe Extruders Europe 2023

Our researchers have recently conducted an extensive interview programme with thermoplastics pipe manufacturers in Europe to launch the 8th edition of this reference data source.

The information collected from over 500 sites in Europe includes details of polymers, products, and machinery details as well as managerial contact names.

All data is presented in Excel format for easy analysis.
Each site record provides

Full address, telephone number, company e-mail address, and website
Parent company
Details on polymers processed
Type of pipes manufactured and end-use applications
Size of pipes manufactured:
from up to 32 mm to over 830 mm in 9 categories
Technologies used



Polymers processed

LDPE, HDPE, MDPE, PEX, PE 80, PE 100, PE 100-RC, PE-RT, PP, PP-R, ABS, Polybutylene, PVC, PVCc

Pipes produced

Below ground: Pressure pipe and non-pressure pipe for gas, water, drainage/sewage, and cable protection.
Above ground: Pressure pipe and non-pressure pipe for internal waste, hot and cold water, guttering/downpipe and irrigation.

Technologies used

Solid wall, Coextruded Foamcore, Twin-walled, Corrugated, Multilayer polymeric, Multilayer metal-plastic, Orientated PVC, Reinforced wall.
Target your market with confidence

Save time and money on your customer data sourcing. Flexibly search, analyse and export by polymer, product, market or country to meet your business planning needs.

Tailor our data to fit your business

Tell us the regions, processes and polymers that are of interest to your business and we can supply a customised database with full analysis functionality.
Get in touch
Our database team are ready to help you
Identify new contacts and marketing opportunities
Improve your strategic sales plan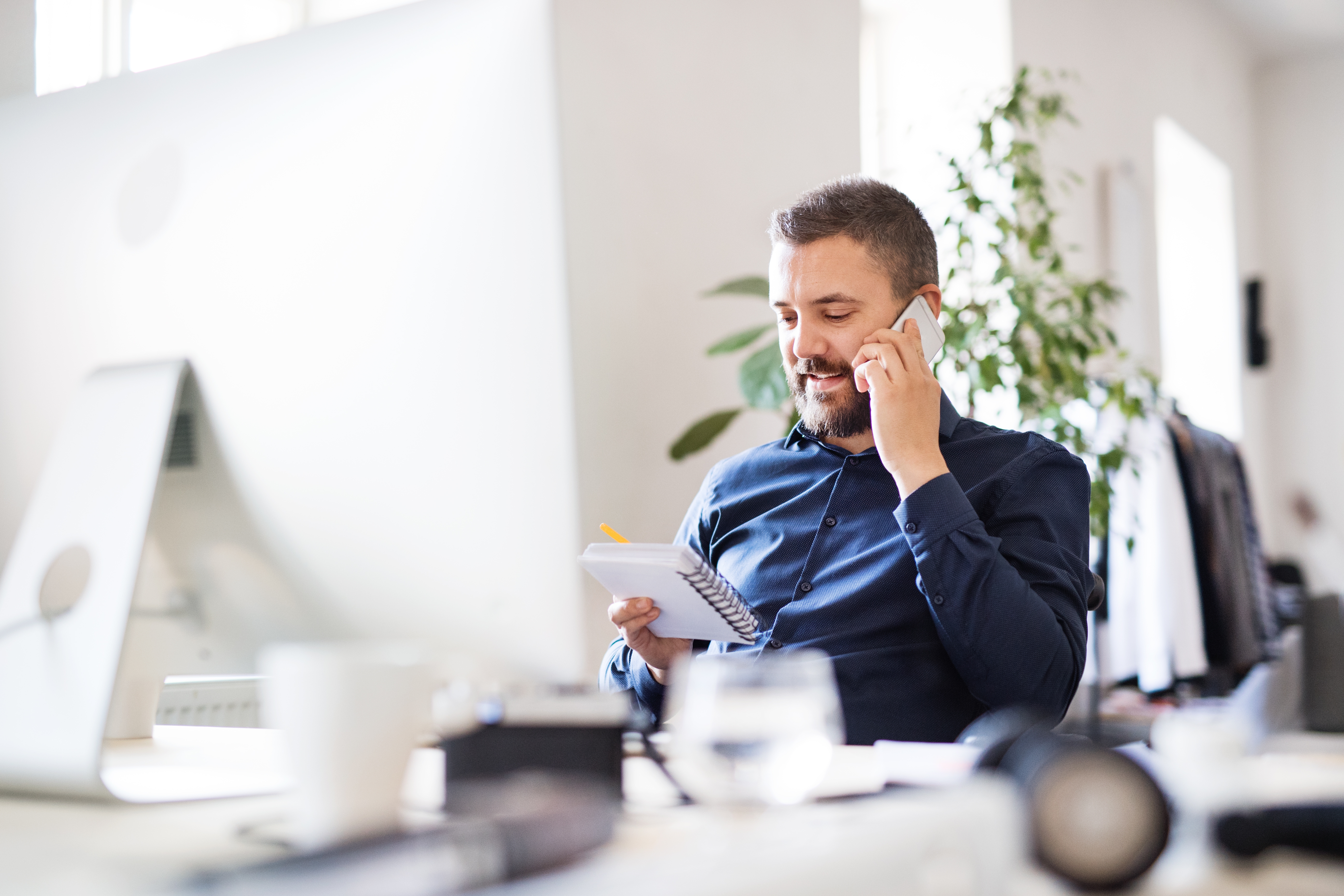 Related market intelligence