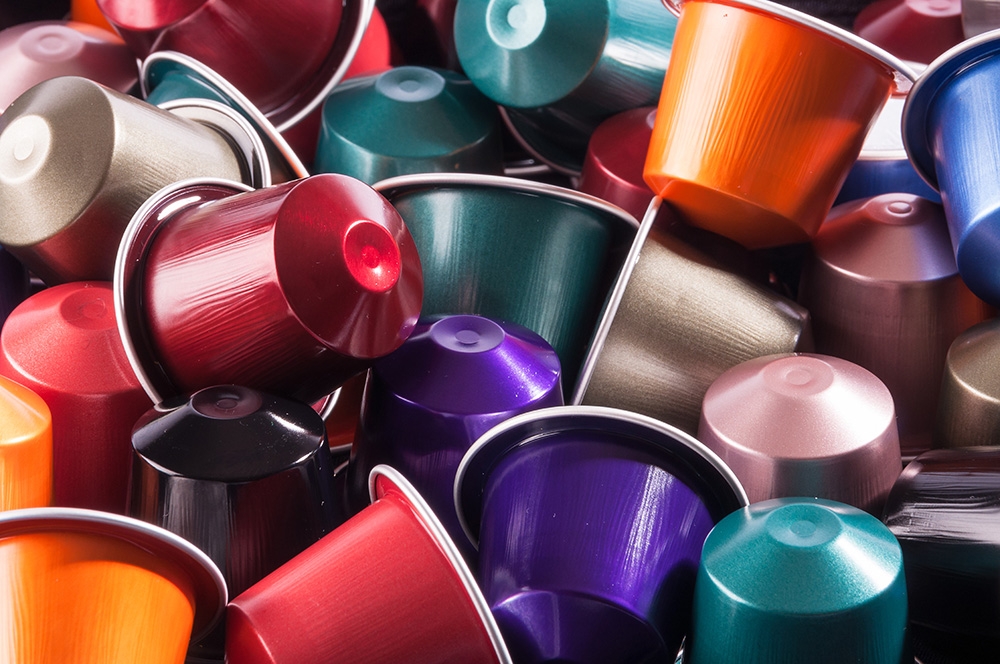 Market Report
Single Serve Capsules - Global Market Overview 2022
Published: September 2022
This is the 4th edition authoritative report on the global market for single-serve capsules.

The study gathers production details on a site-by-site basis and these building blocks create an analysis of demand. The interview programme questions producers and users on demand drivers within their specific market areas.

It provides a detailed overview of the single-serve capsules systems available on the market and maps out the supply chain in the major end-use geographies. The supply chain of capsule moulding was assessed based on production technologies available as well as materials used. The analysis includes growth drivers, inter-material competition, changing requirements, value-chain positioning and the key issues.
Market

For the purposes of this study, the market is divided into:



Proprietary systems, such as Nespresso, Keurig, and other applicable
Non-proprietary systems, compatible with existing machines



Moreover, the market report investigates the three major product groups that utilise the capsule format:



Hot beverages: coffee, tea, other
Chilled drinks systems
Novel applications, foods



Process scope

Sheet extrusion and thermoforming
Injection moulding
Compression moulding
Barrier technologies



Material scope

Metal
PP
PS
PBT
EVOH
New materials (bio-polymers/compostable, e.g.PLA) and additives
Other
The study covers filling, production (i.e. moulding) and market value of single serve capsules within five regions: Europe, NAFTA, South America, Asia & Australasia, and Africa & Middle East.

In addition to regional market analysis, the study reveals key individual markets, critically influencing the supply chain.

Capsules moulding data is provided individually for France, Germany, Italy, Spain, Benelux, Switzerland, Austria, USA, and other relevant countries.

Capsules filling data is provided individually for France, Germany, Italy, Spain, Benelux, Switzerland, UK, USA, Australia, Brazil, and other relevant countries.
Get more info
To receive the report proposal, sample pages and more information, contact us today.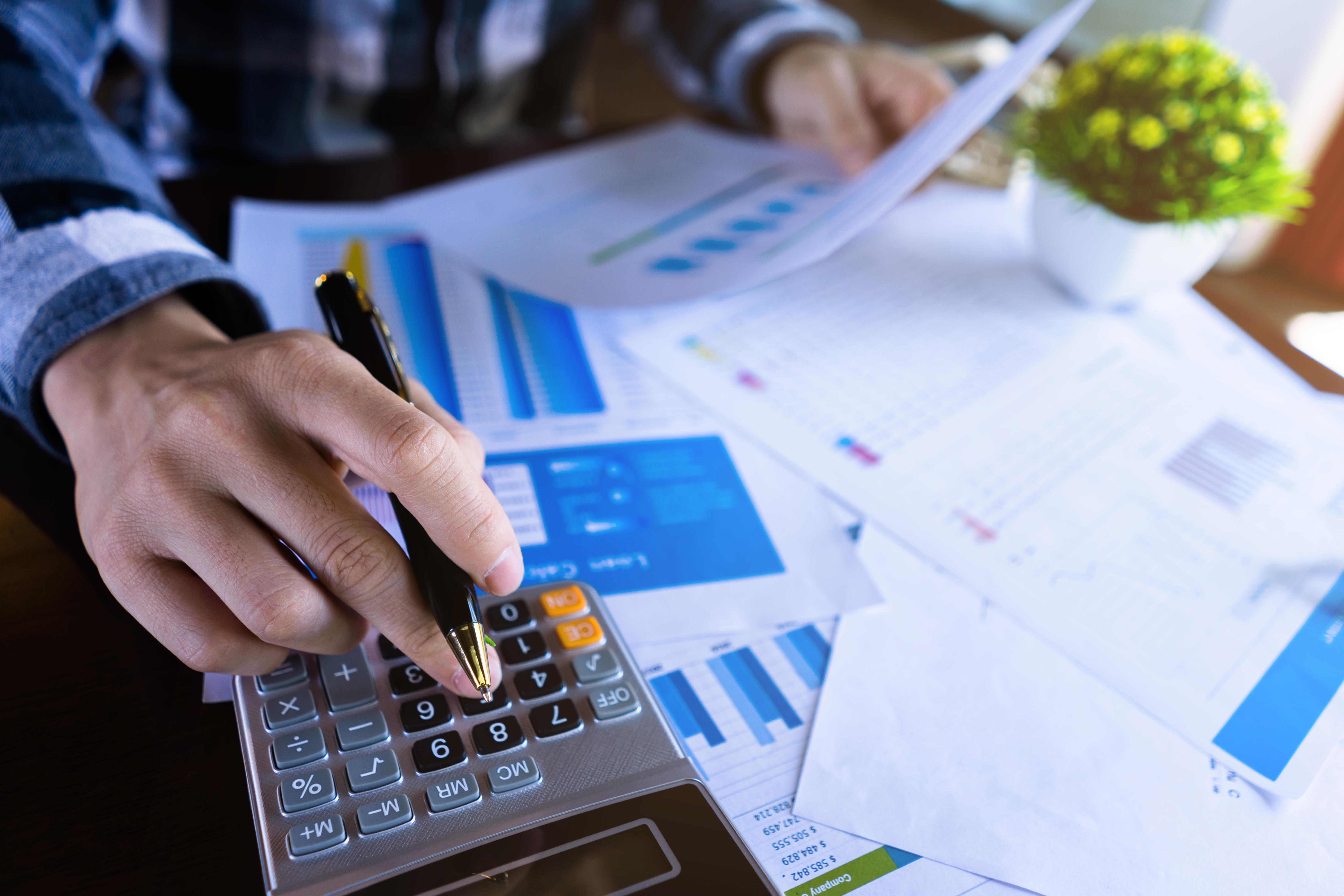 Related market intelligence