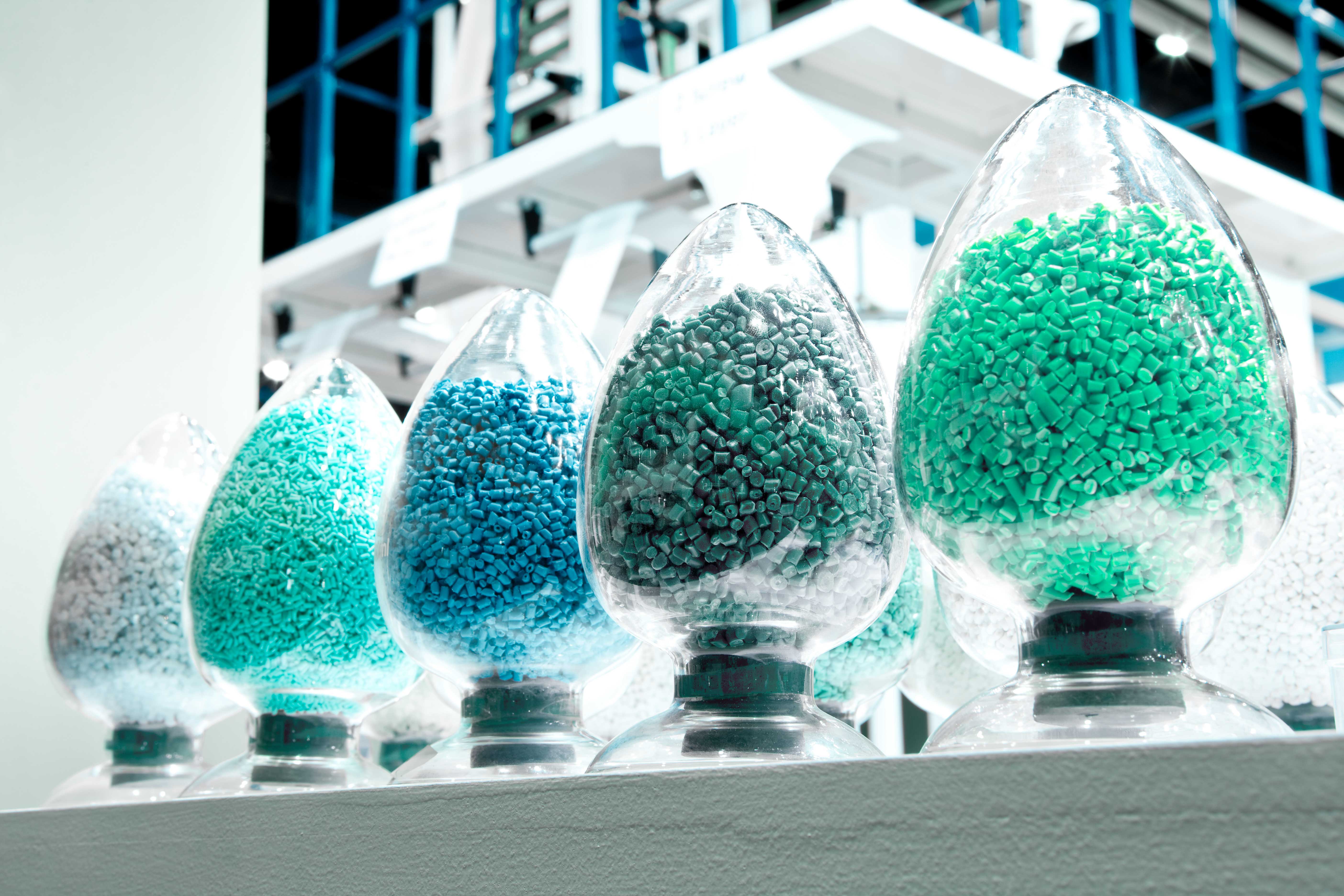 Market Report
The Global Market for PP Compounds 2020
Published: September 2020
OEMs are internationalising their manufacturing operations. The trend is most apparent in automotive and large appliance production – segments that account for a substantial share of PP Compound demand. So, PP Compounders need to find ways to evolve. A step in this direction is to have a single unified understanding of global supply and demand.

This fifth edition study gives information annually, prior to the annual business planning cycle.
Product scope

Mineral filled PP, glass fibre reinforced PP, impact modified PP, other PP compounds and reactor PP resin in automotive.

Data points

Data is provided for 2017, 2019 and 2024 with reference back to earlier data where beneficial.
The study is geographically global. Data is reported for the following five regions of North America, Latin America, Europe (EU+CIS etc), Middle East, Africa, and Asia (China, India, Japan etc).
Get more info
To receive the report proposal, sample pages and more information, contact us today.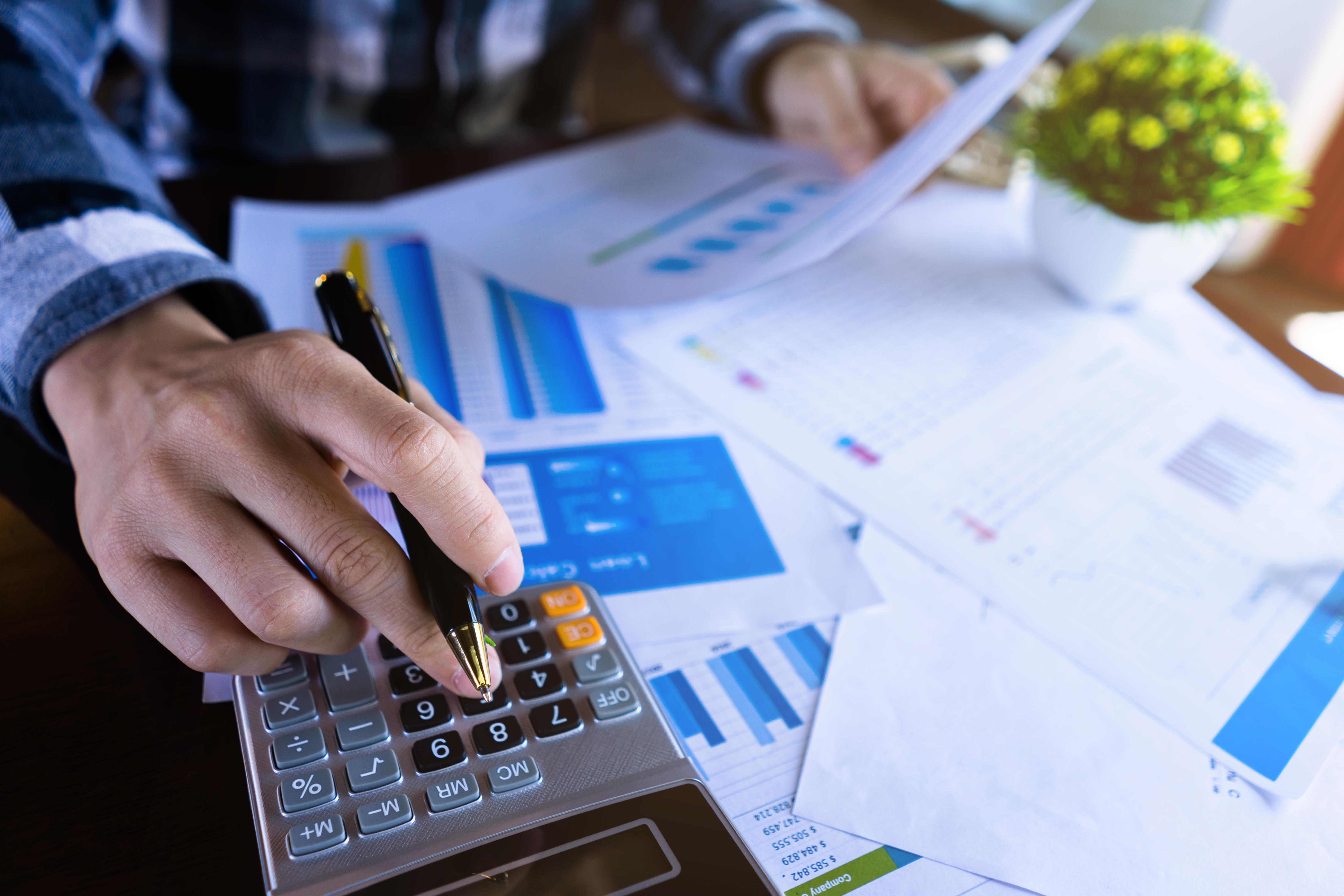 Related market intelligence