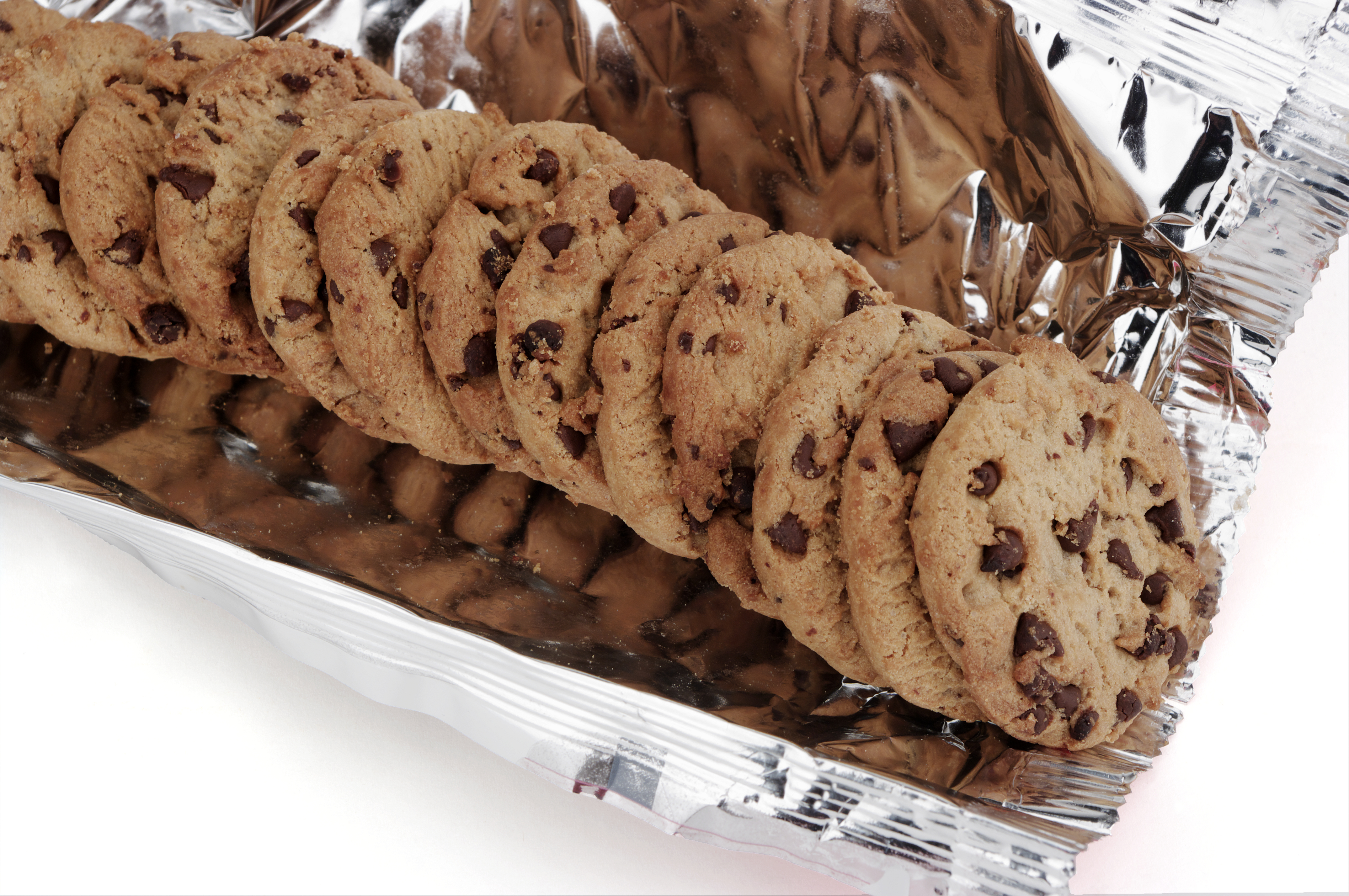 Market Report
BOPP Films
The Global Market 2022
Published: June 2022
It continues to be a highly successful flexible polymer substrate as a replacement for cellulose films and its use has expanded to encompass applications in a vast range of packaging and industrial products.

The high growth rate has encouraged waves of investment in production capacity, creating pressure on margins and periods of oversupply as new lines begin production. Thanks to these investment cycles and the volatility of raw material resin pricing and supply in recent years, competition is intense.

Companies look to differentiate themselves, by specialising in value-added or commodity products, or becoming a solution provider and 'one-stop-shop' for customers around the world.

This data analysis can help you develop successful strategies, reflective of market trends.
Product scope

The report is concerned with the supply and demand for BOPP films. Demand is further segmented by region according to the following film types: Plain, Heat sealable coex, Opaque (white, cavitated, pearlised and matt films), Coated films.

New!

In our 2022 report is a section on the nascent BOPE film market, including BOPE film producers and their capability, a SWOT analysis, and a BOPE market growth forecast.

Market scope

Analysis of BOPP film demand by the following end use categories is given: Confectionery, biscuits/bakery, pasta, other snack and dried foods, tobacco, labels, tape and other (includes capacitor films, print lamination, gift wrap, ream wrap).

Data is supported by comprehensive analysis and commentary on economic and consumer trends driving growth and the development of the BOPP film market within each region.

Data points

The study provides data in tonnes for the following years: 2016, 2020, 2021, 2022, 2026.
Market analysis is by region as follows: China, North East Asia, South East Asia, Indian sub-continent, Middle East/Africa, Europe, North America and South America
Get more info
To receive the report proposal, sample pages and more information, contact us today.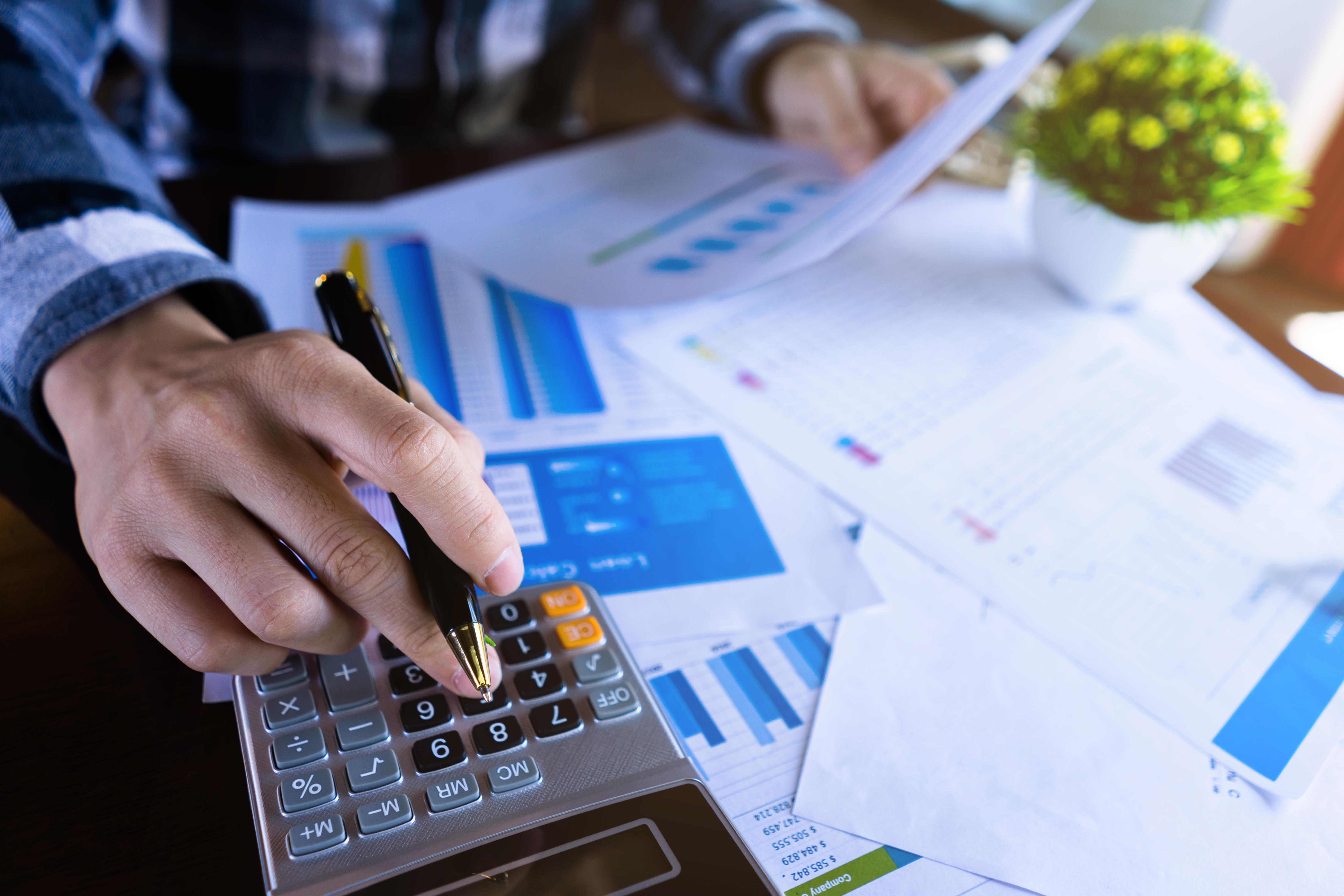 Related market intelligence