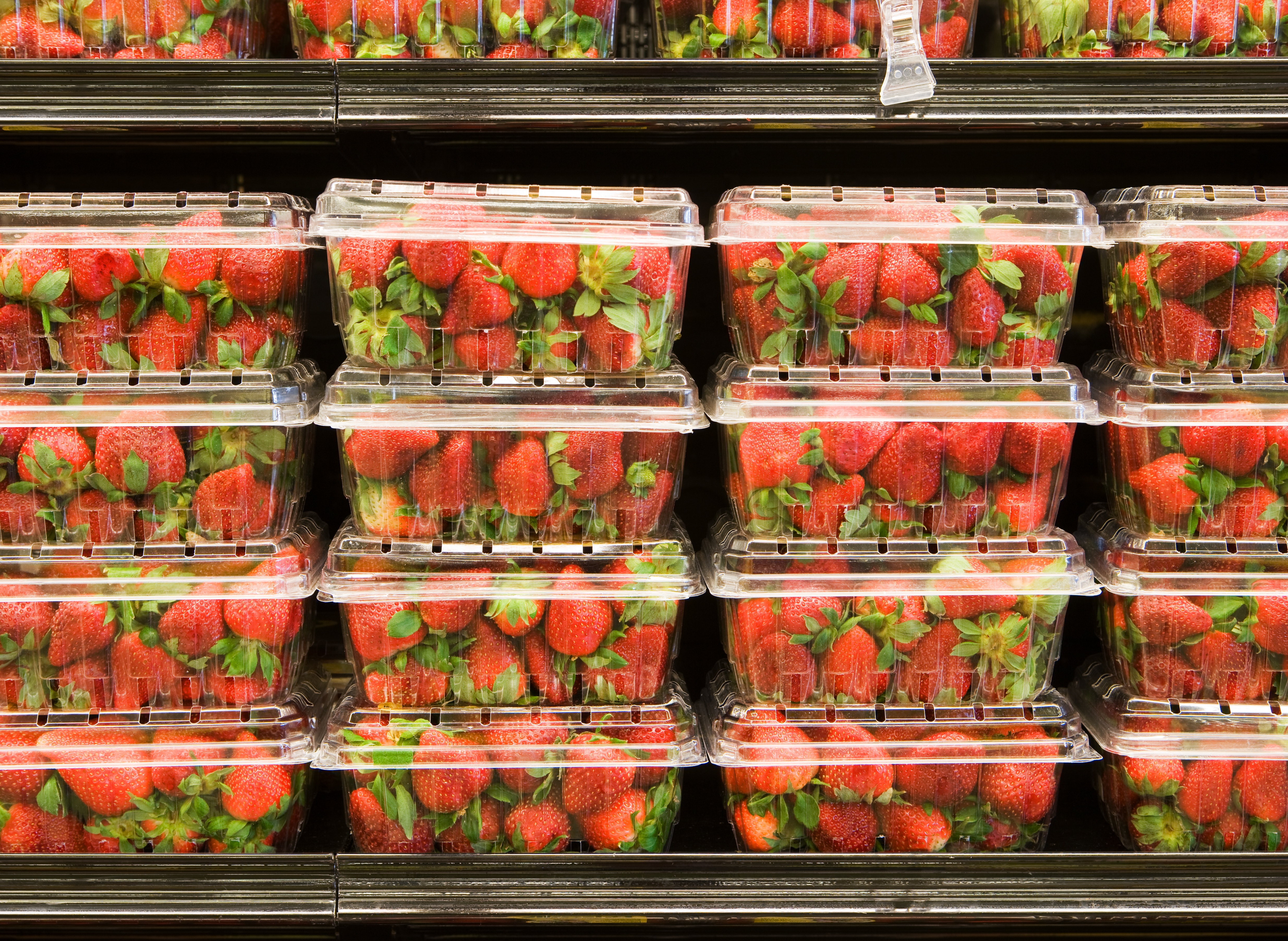 Market Report
Thin Wall Packaging Europe 2023
Published: March 2023
The European thin wall packaging remains comparatively fragmented, but consolidation is on-going and at pace.
Only by probing into the activity of both large and smaller producers can the size and structure of demand be properly demonstrated, and the variations by end-use application highlighted. This in-depth analysis serves to highlight opportunities and threats by end-use application, and provides insight into winning supplier strategies.

Discover:

Consumer trends impacting the demand for packaged goods.
Current and future demand by application within country. The data is segmented by type of polymer consumed.
Structure of supply within each application segment including structural change within the segment and geographical distribution.
Current and future demand within each application segment. Special attention is paid to the drivers of future demand including inter-polymer competition.
Emerging end-use application niches within the wider market scope.
Potential propositions provided by new products/technologies and the criticalities in their commercial development.
The study focuses on thin wall packaging, defined as rigid plastic thermoformed or injection moulded containers and lids for food and non-food consumer goods.

Market scope

For the purposes of this study, the market is divided into eleven major end-use applications, as follows:



Chilled dairy
Catering and disposables
Fruit and vegetables
Meat, fish and poultry
Frozen food and ice-cream
Delicatessen
Bakery, confectionery and snacks
Yellow fats
Chilled ready meals and meal components
Other ambient foods (long-life)
Non-food applications

Polymer scope

The principle plastics used to manufacture thin wall packaging in Europe are PS, PP, PET and PVC. The report focuses on the following five polymer groups:



PS (but expanded polystyrene is excluded)
PP
PET
PVC
Other (PLA, HDPE, ABS, PC, EVOH, PA)



Process scope

Sheet extrusion and thermoforming
Injection moulding



Data points

Volumes is expressed in metric tonnes or 1,000 metric tonnes and reported for 2017, 2022 and forecasts for 2027.
Geographical scope

The study covers the thin wall packaging market within 28 EU countries + Norway, Switzerland, and Croatia.


Individual data is provided for France, Germany, Italy, the United Kingdom, Spain, other Western Europe, Poland, and other Central Europe.
Meet the expert

Martyna Fong, Director, Market Intelligence
Martyna has extensive experience in research and consultancy in FMCG and downstream plastics markets. She has a comprehensive understanding of the value chain and commercial factors that influence market dynamics, all in the context of sustainability-driven initiatives.
Martyna has led the development and rapid expansion of AMI's Single-Serve Capsules events and market reports, together with other products in our Rigid packaging portfolio.
Enquire now
To receive the report proposal, sample pages and more information, contact us today.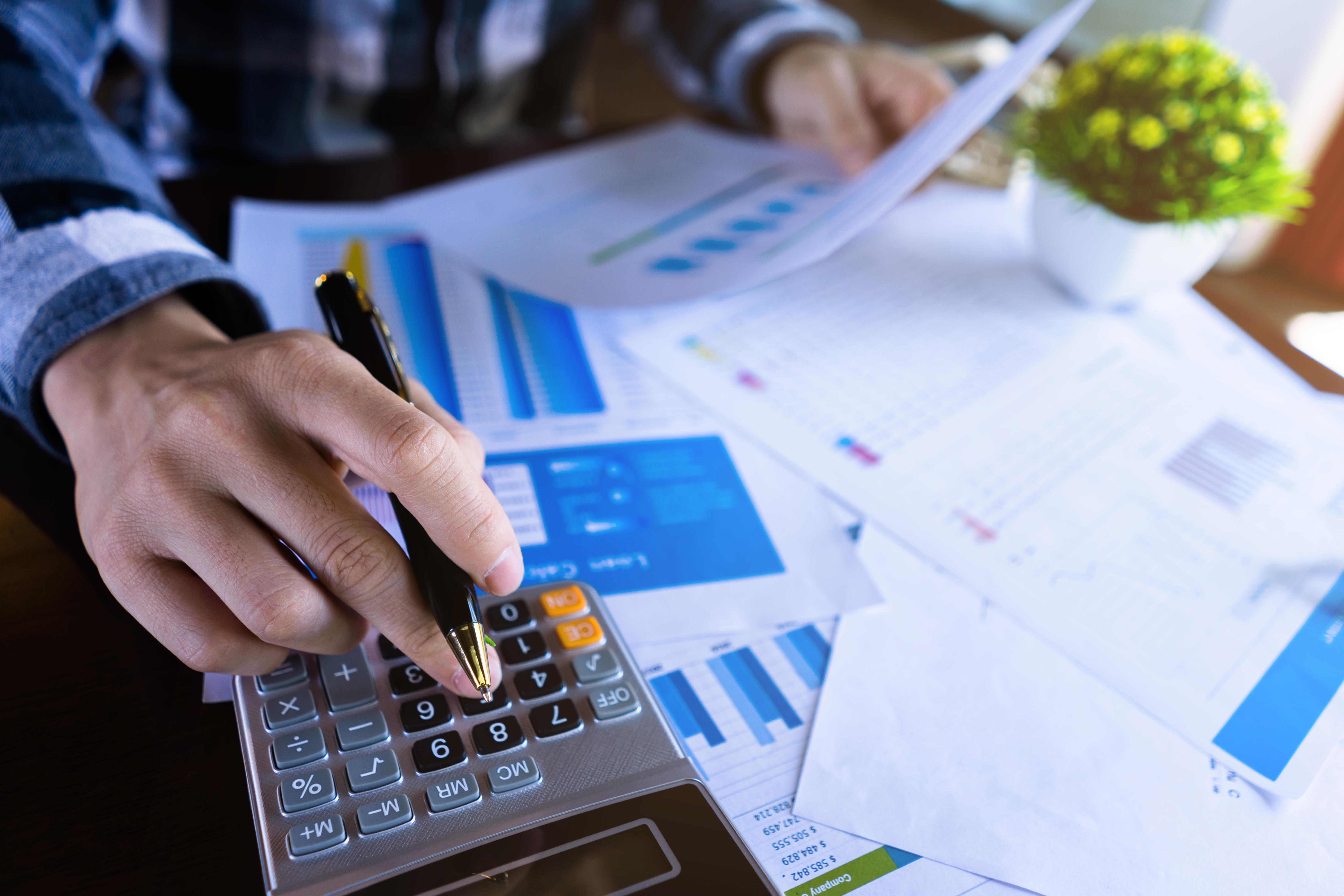 Related market intelligence