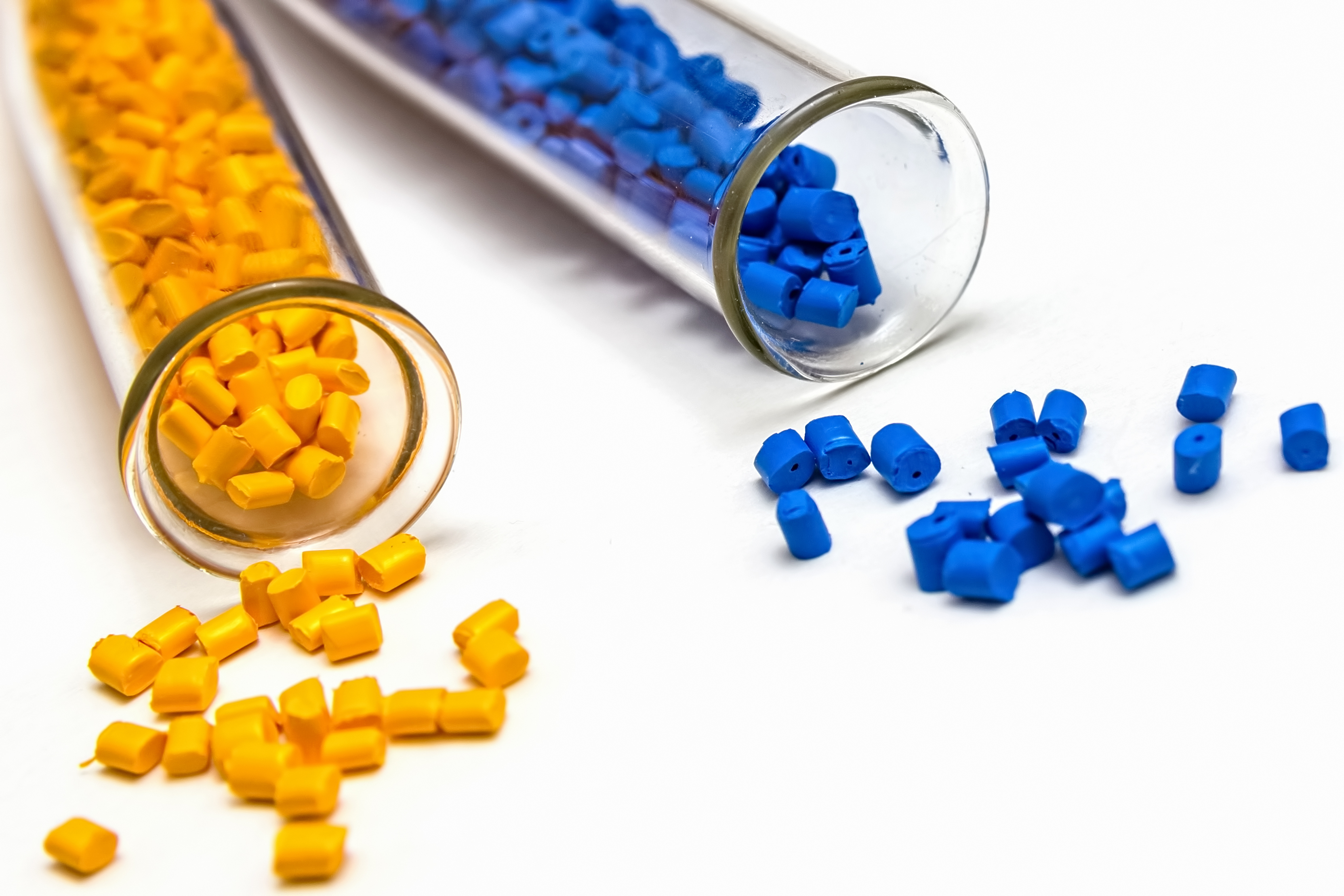 Raw materials & distribution
Discover insight and data that will help you navigate the changing landscape, identify growth niches and proactively manage threats.
In the rapidly evolving world of plastics, it's essential to have an in-depth understanding of polymer demand and distribution. This is why we offer detailed end use application data, plus current and future polymer demand forecasts.

Alongside this information, we can also connect you with partners across the industry at one of our international conferences or exhibitions.

This unique combination of events and information will ensure you can navigate the changing landscape, guard against threats and identify growth niches.
Polymer sourcing and distribution

After decades of growth, many polymer materials are entering a more mature phase. Increasing global competition, volatility of supply and demand, plus environmental pressures are all making growth more challenging. Explore recent trends in sourcing options and the implications for your business.
Our teams have a deep understanding of plastics processing across almost every industry. Find out how we can support your business on a global scale.
Martyna Fong

Director, Market Intelligence

Silke Einschuetz

Senior Consultant

Elizabeth Carroll

Consultant

Santiago Castro

Consultant

Katrina Purser

Senior Research Analyst

Emese Babenyeczne-Szalma

Research Analyst

Evren Akfirat

Business Unit Manager, Databases

Chris Smith

Editor-in-Chief, Digital Magazines

David Eldridge

Editor, Digital Magazines

Olivia Poole

Senior Conference Producer

Maud Holbrook

Events Team Manager

Sandrine Aledo Giraud

Principal Data Analyst

Paul Beckley

Head of Business Development

Gregoire Bradley

Exhibition Sales Manager

Astrid Della Porta

Market Intelligence Sales Manager

Matthew Dowler

Event Sales Manager

Annabel Kerr

Event Manager

Richard Milner-Moore

Associate Consultant

Louella Osano

Event Executive

Olivia Poole

Senior Research Analyst

Angelina Ruocco

Event Manager
Speak to our team
We're here to help you:
Identify new marketing opportunities
Tap into emerging technologies
Promote your products and services
Improve your strategic decision making
Talk to us today.