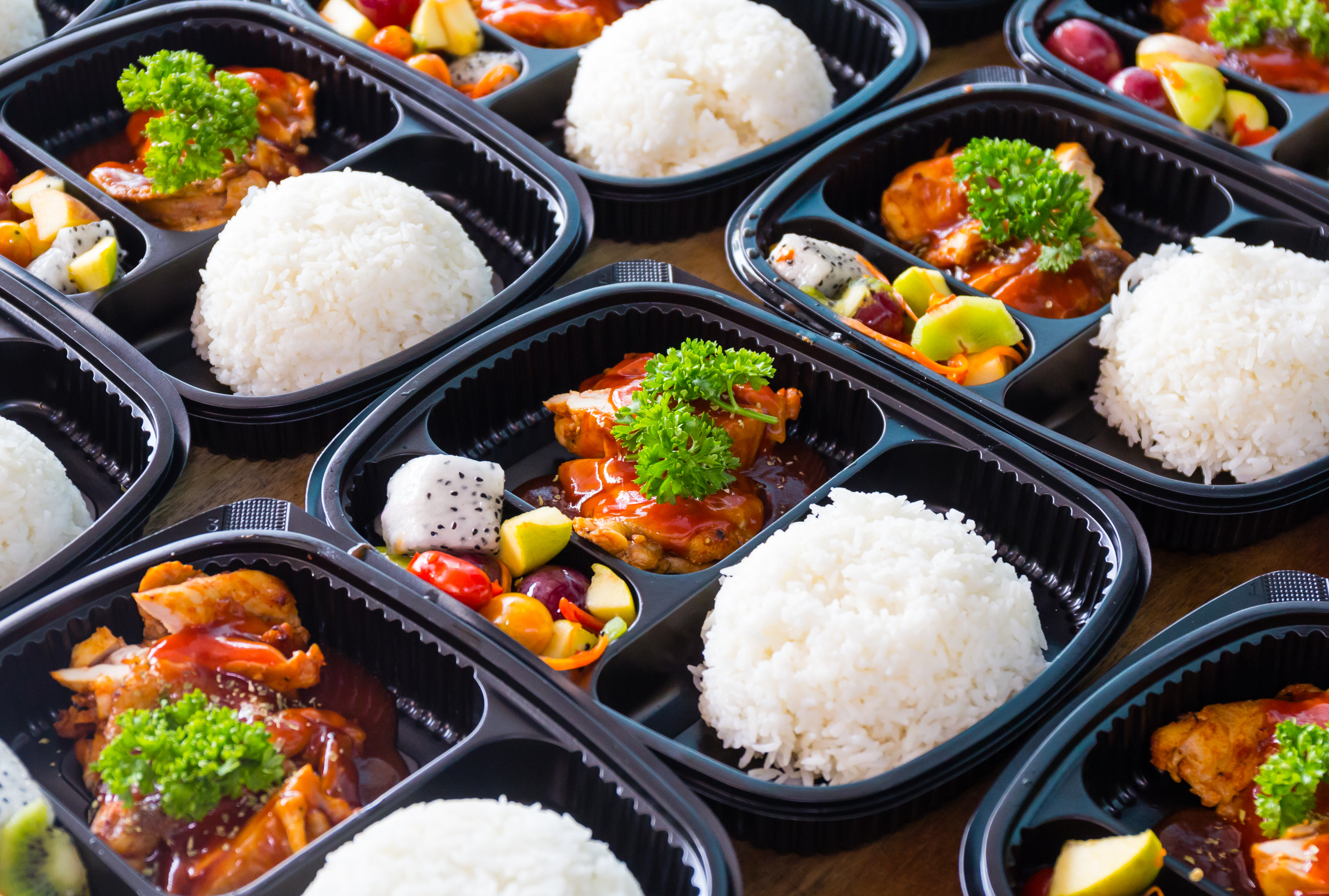 Rigid packaging
With the rising consumption of rigid packaging, urgent action is needed. We can help you navigate this space with leading market intelligence and events.
Growing environmental pressures mean that plastic containers, bottles, closures and single-use plastic items have come under increasing scrutiny. However, the plastics industry is resilient.

Businesses worldwide are rising to the challenges of recycling and sustainability legislation with new designs for recyclability, innovative materials, technology and formats.

Our market intelligence and events are here to help you move forward in this changing landscape.
Single-serve capsules

The single serve capsules industry has a complex supply chain. And today's cost pressures with the drive towards best end-of-life solutions fuels R&D initiatives. Our events and information can help you explore the latest innovations and select the right solutions to secure growth in this sector.
Our teams have a deep understanding of plastics processing across almost every industry. Find out how we can support your business on a global scale.
Martyna Fong

Director, Market Intelligence

Susannah Owen

Consultant

Evren Akfirat

Business Unit Manager, Databases

Chris Smith

Editor-in-Chief, Digital Magazines

David Eldridge

Editor, Digital Magazines

Eva Haak

Conference Production Manager

Pranita Nangia

Senior Conference Producer

Christina Raeburn

Senior Conference Producer

Maud Holbrook

Events Team Manager

Paul Beckley

Head of Business Development

Astrid Della Porta

Market Intelligence Sales Manager

Joe Huckings

Event Sales Manager

Rebecca Weir

Event Manager

Chrissy Winegarden

Exhibition Sales Manager
Speak to our team
We're here to help you:
Identify new marketing opportunities
Tap into emerging technologies
Promote your products and services
Improve your strategic decision making
Talk to us today.