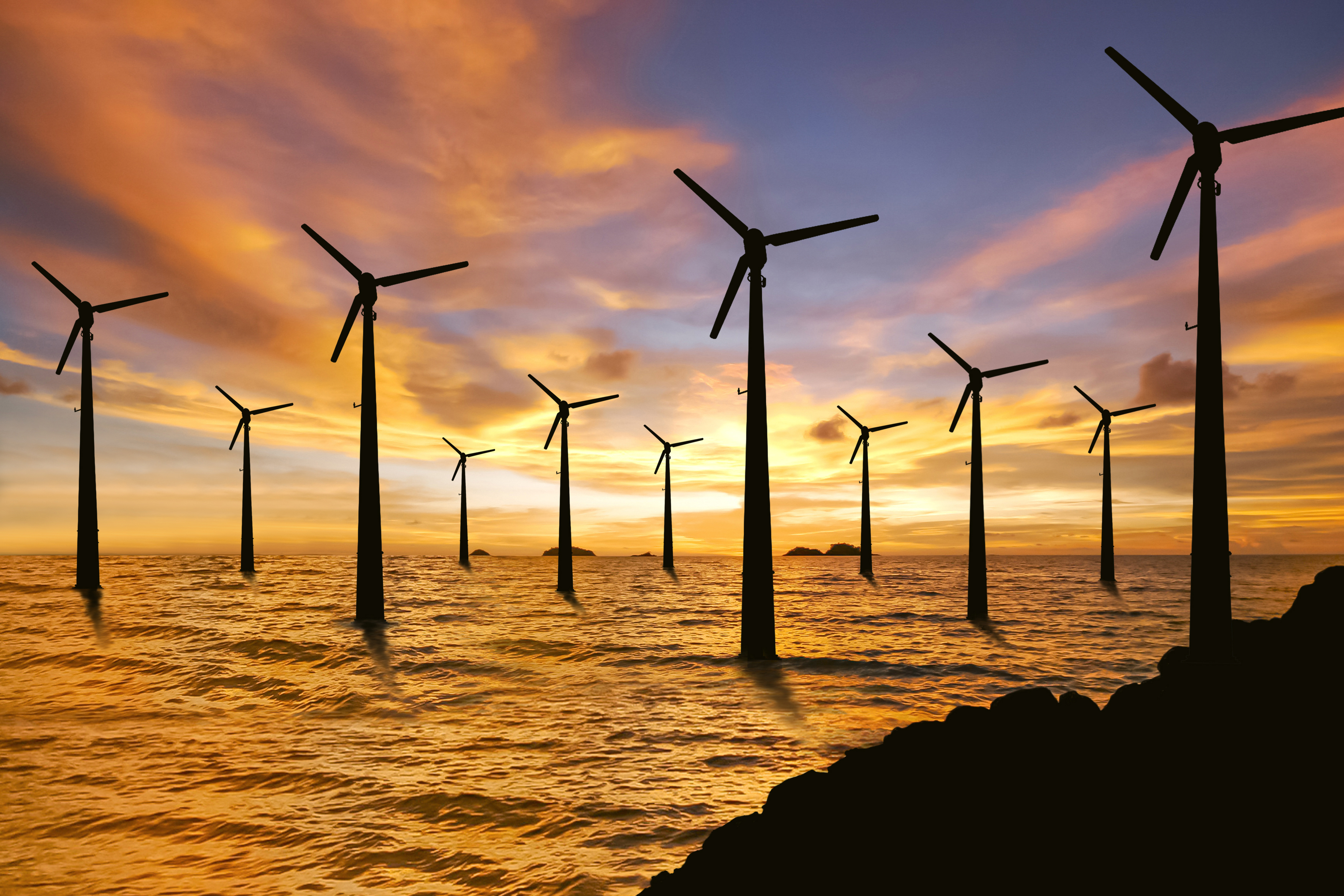 Energy & infrastructure
Our reports, data and events offer detailed insights into polymeric materials in the energy and infrastructure sector. These are ideal for supporting your business growth strategy.
Energy and Infrastructure companies are under pressure to become greener, faster, while continuing to supply the global economy. As a result, polymeric material innovations will play a key role in the move towards a more sustainable future.

Our market intelligence and events can help you spot challenges, seize opportunities and connect with other leaders in this rapidly-evolving sector.
Our teams have a deep understanding of plastics processing across almost every industry. Find out how we can support your business on a global scale.
Peter Aisher

Consultant

Nick Palmer

Consultant/Business Unit Manager

Richard Shepherd

Consultant

Santiago Castro

Consultant

Evren Akfirat

Business Unit Manager, Databases

Chris Smith

Editor-in-Chief, Digital Magazines

David Eldridge

Editor, Digital Magazines

Golara Mousavian

Head of Conference Production

Olga Andreevskikh

Senior Conference Producer

Pranita Nangia

Senior Conference Producer

Irina Norris

Senior Conference Producer

Harriet White

Event Sales Manager

Paul Beckley

Head of Business Development

Maurice Cohen

Event Sales Manager

Astrid Della Porta

Market Intelligence Sales Manager

Matthew Dowler

Event Sales Manager

Cristina Fernandez

Event Manager

Annabel Kerr

Event Manager

Olivia Poole

Senior Research Analyst

Jennifer Reed

Exhibitions Sales Manager

Jolanda Tudgey

Event Manager

Chrissy Winegarden

Exhibition Sales Manager
Speak to our team
We're here to help you:
Identify new marketing opportunities
Tap into emerging technologies
Promote your products and services
Improve your strategic decision making
Talk to us today.