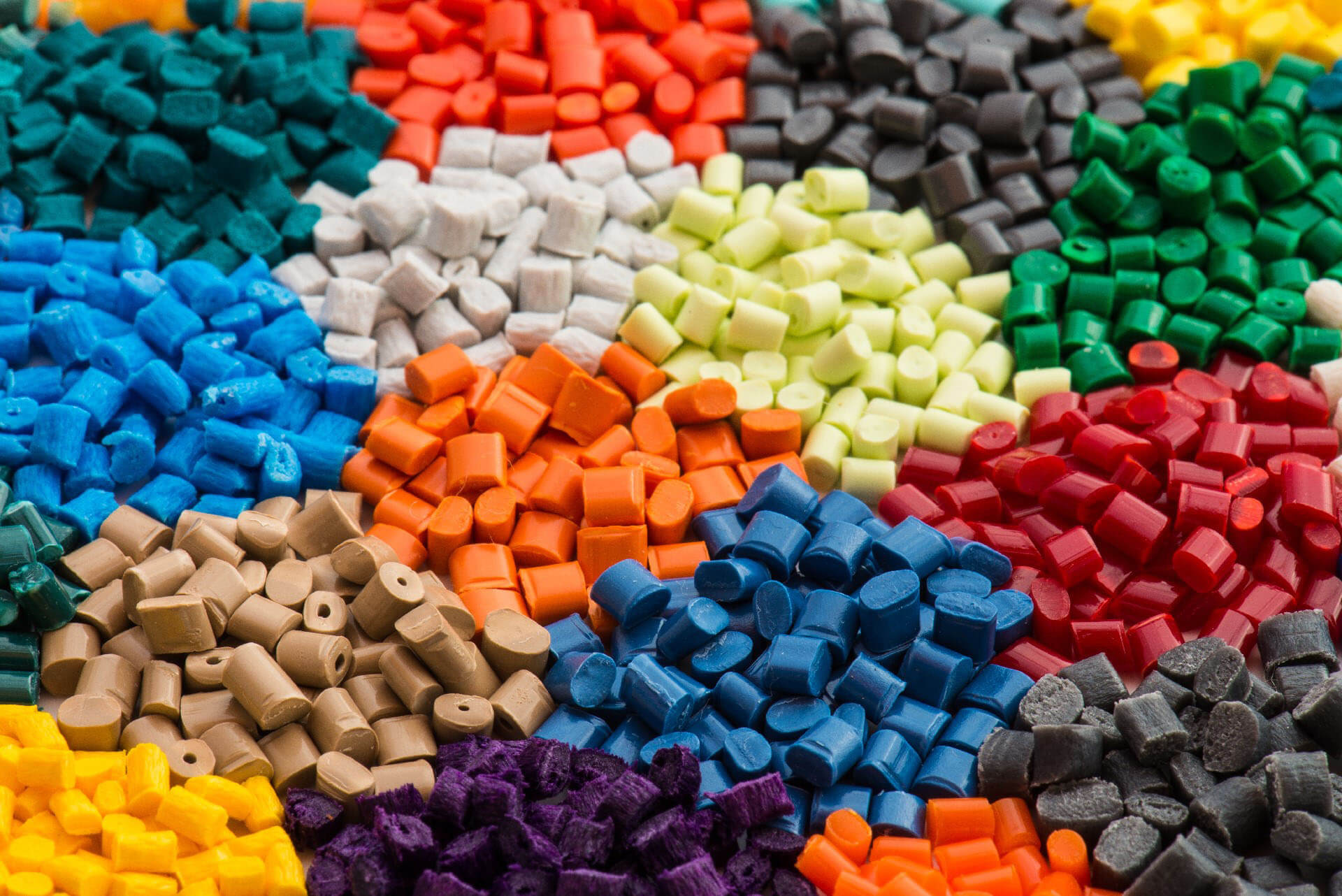 Compounds, additives & masterbatch
We provide market intelligence and events to help you leverage expert research and connect with key players in this specialist sector.
The production of compounds and masterbatch are an essential link between plastic converters and polymer producers. There's a diverse range of products available in this sector, from antioxidants to processing aids, and colourants to impact modifiers.

As these industries are highly diverse and difficult to segment, we're here to help you navigate the landscape.
Fire retardant solutions

Today, flame retardant solutions can be based on halogenated or non-halogenated components, like polymers, fillers and additives. These are widely used in furniture, electrical, cables and transport. Visit our events to explore the latest developments in the international fire retardant industry.
Our teams have a deep understanding of plastics processing across almost every industry. Find out how we can support your business on a global scale.
Andy Beevers

Director, Events and Magazines

Hanne Jones

Senior Consultant

Richard Shepherd

Consultant

Evren Akfirat

Business Unit Manager, Databases

Chris Smith

Editor-in-Chief, Digital Magazines

Eva Haak

Conference Production Manager

Olivia Poole

Senior Conference Producer

Irina Norris

Senior Conference Producer

Medwyn Roberts

Conference Producer

Harriet White

Event Sales Manager

Carole Charrade

Event Manager

Paul Beckley

Head of Business Development

Gregoire Bradley

Exhibition Sales Manager

Astrid Della Porta

Market Intelligence Sales Manager

Matthew Dowler

Event Sales Manager

Cristina Fernandez

Event Manager

Annabel Kerr

Event Manager

Kim Lewis

Exhibitions Sales Manager

Olivia Poole

Senior Research Analyst

Angelina Ruocco

Event Manager

Payman Sharifi

Consultant

Jolanda Tudgey

Event Manager
Speak to our team
We're here to help you:
Identify new marketing opportunities
Tap into emerging technologies
Promote your products and services
Improve your strategic decision making
Talk to us today.