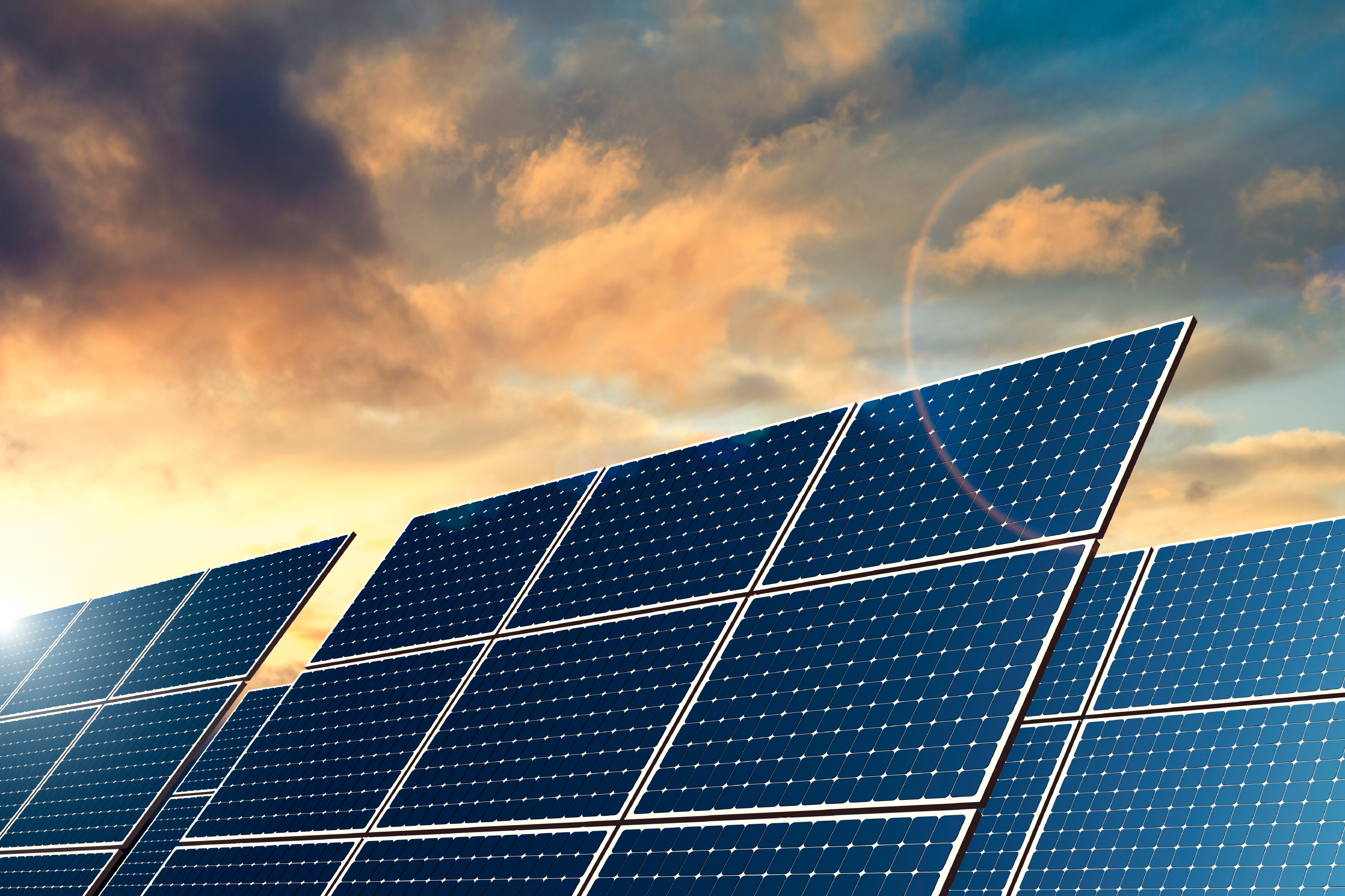 Market Report
BOPET Films
Global Market 2023
Published: August 2023
Our data is developed, refined, and cross-checked with detailed interviews with BOPET film producers, supplemented with discussions with machinery suppliers, resin producers, and end-use customers in each major regional market. This enables you to update your knowledge of the industry, the key issues, drivers, and trends, including:
Developments across both packaging and non-packaging applications and opportunity growth
Strong investment wave and its impact on trade and margins
Competitive threat of alternative films (BOPP, BOPE) and other materials
Intense competition and strategies adopted by companies seeking differentiation
Impact of sustainability commitments and growing body of sustainability legislation
Report scope

The study covers bioriented polyethylene terephthalate (BOPET) films of up to 350mm thickness. AMI specifies demand for thin films (<50mm) and thick films (50-350mm) in this report based on the traditional supply divisions for BOPET films.



Data points

The report provides data on the following years:



Past: 2017
Present: 2022
Future: 2023, 2027

End-use scope

The market is segmented by the following end-use applications:

Packaging by end-use market:

Packaging by format:

pouches/bags
lidding
other



Non-packaging:

electrical
display/optical films
durable media
industrial
photovoltaics
other
Geo scope

Data is reported at global level and for 8 geographic regions: China, North East Asia, South East Asia, Indian sub-continent, Middle East & Africa, Europe, North America, and South America.
Enquire now
To receive the report proposal, sample pages and more information, contact us today.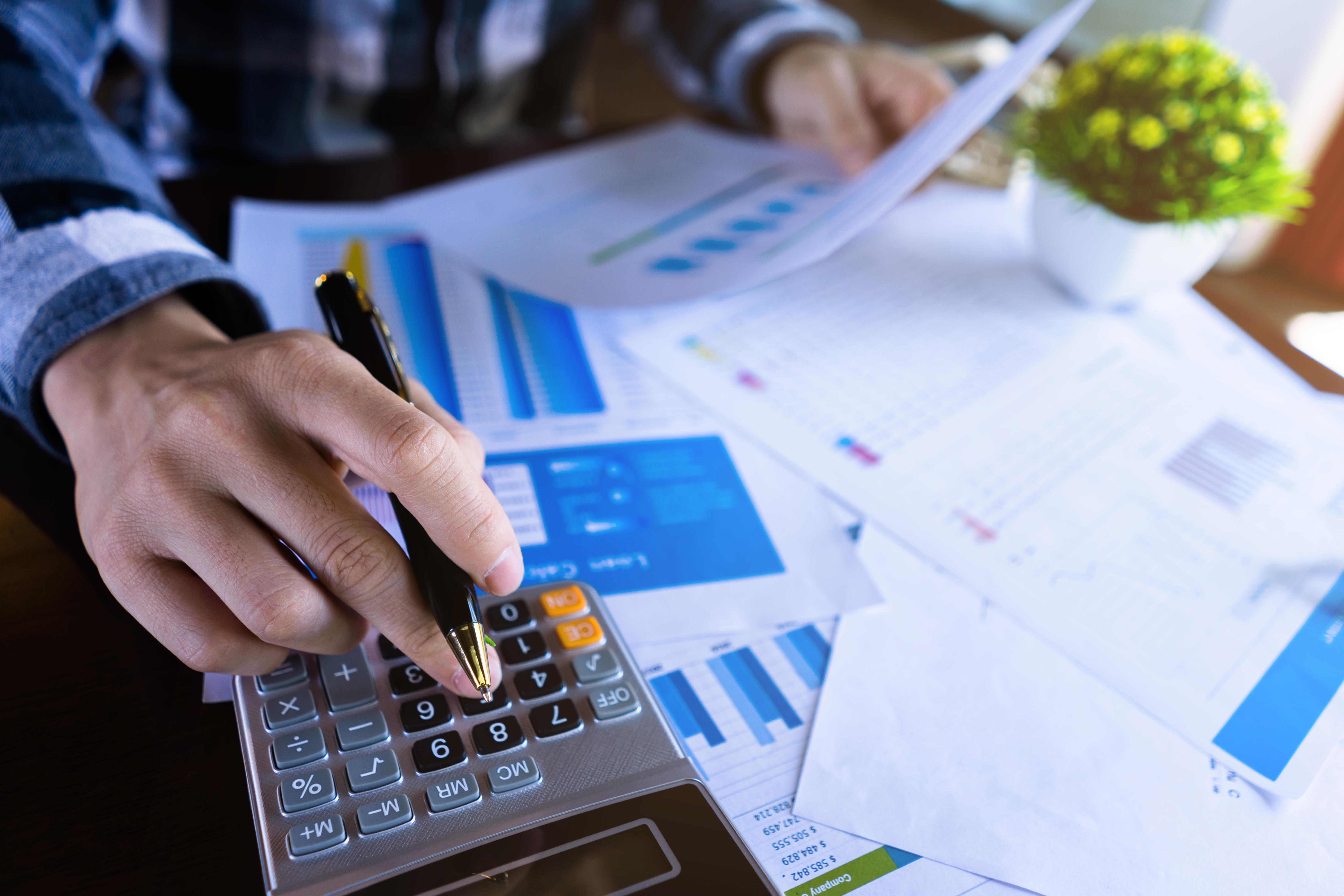 Related market intelligence