Market Report
Introduction to Recycling of Engineering Polymers Europe 2023
To be published: December 2023
This study is an introduction to engineering polymers, from a recycling perspective. It aims to explore the market for both mechanical and chemical recycling of ABS/SAN, PC, PA, PBT, POM, and PMMA as well as end-use applications for recyclates.
It will cover the waste plastics value chain for these polymers, including the collection and sorting from key application areas, the companies processing the waste, and the end-use markets for recyclate. With evaluation of the current operating environment, key trends shaping the industry as well as up-to-date databases on mechanical and chemical recyclers, it allows for visibility on the current and future status of the market.
At the centre of our research is our in-depth conversations with industry participants across the engineering plastics value chain.
The report comes with an Excel database of relevant mechanical recyclers in Europe and global chemical recycling technology developments and activities.
Polymer coverage

The report covers the following polymers:



ABS/SAN
PC
PA
PBT
POM
PMMA

Recyclate sources

Waste sources for recyclate covered include:



Municipal (household)
Commercial
Industrial
Other

End-use applications

End-use applications for recyclate will be quantified within the following segments with further analysis on the main end-use applications within:



Automotive
Electronics
Other

Data points

The study provides data on virgin polymer demand and end-use applications for virgin engineering polymers for the years 2020, 2022, 2025, and 2027.

The study provides a current capacity estimate for the mechanical recycling of engineering polymers in Europe as well as an outline of ongoing global projects in chemical recycling.
Geo scope

The geographic scope is the European market, comprising the EU 27 plus 3 (United Kingdom, Norway, Switzerland)
Get more info
To receive the report proposal and more information, contact us today.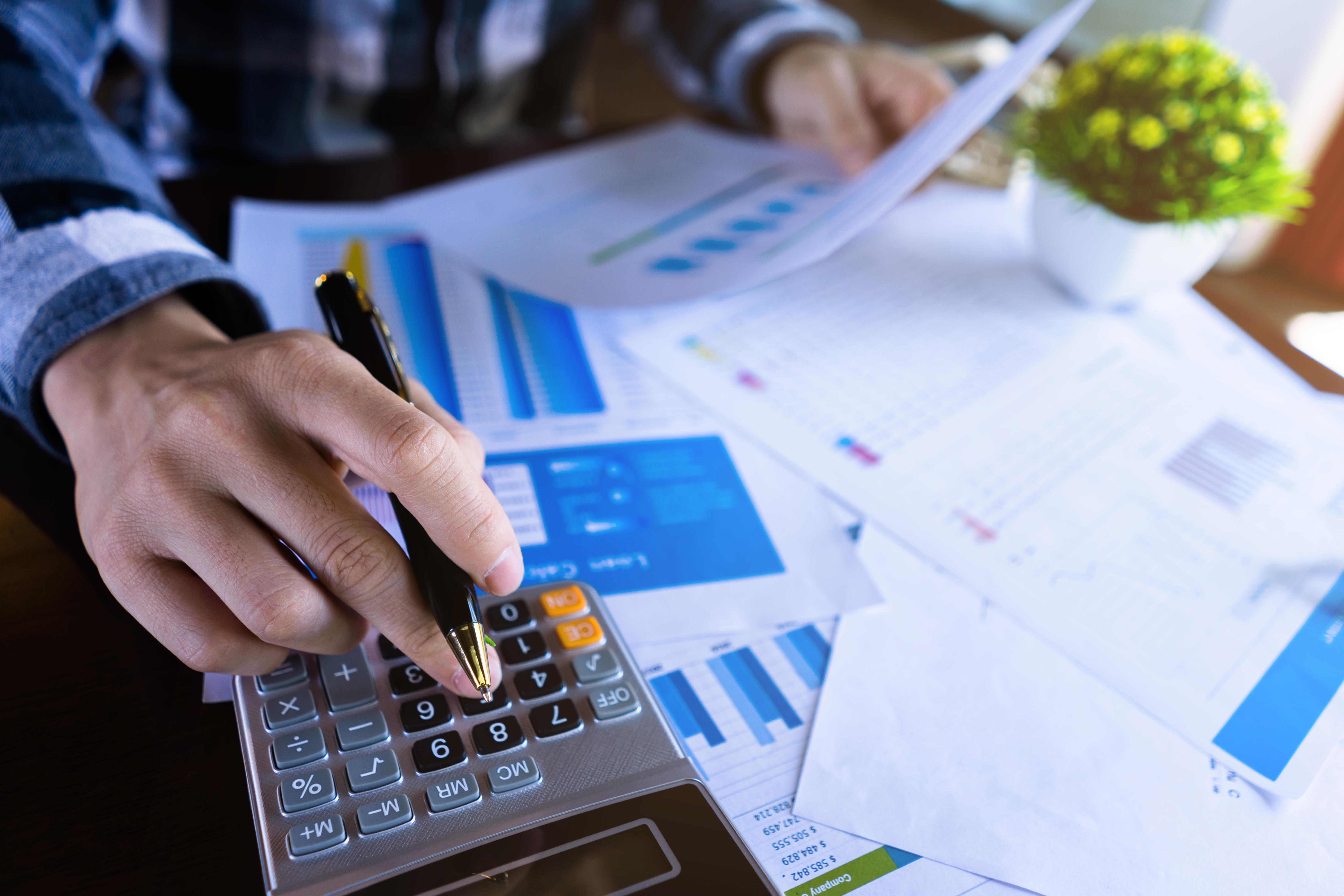 Related market intelligence