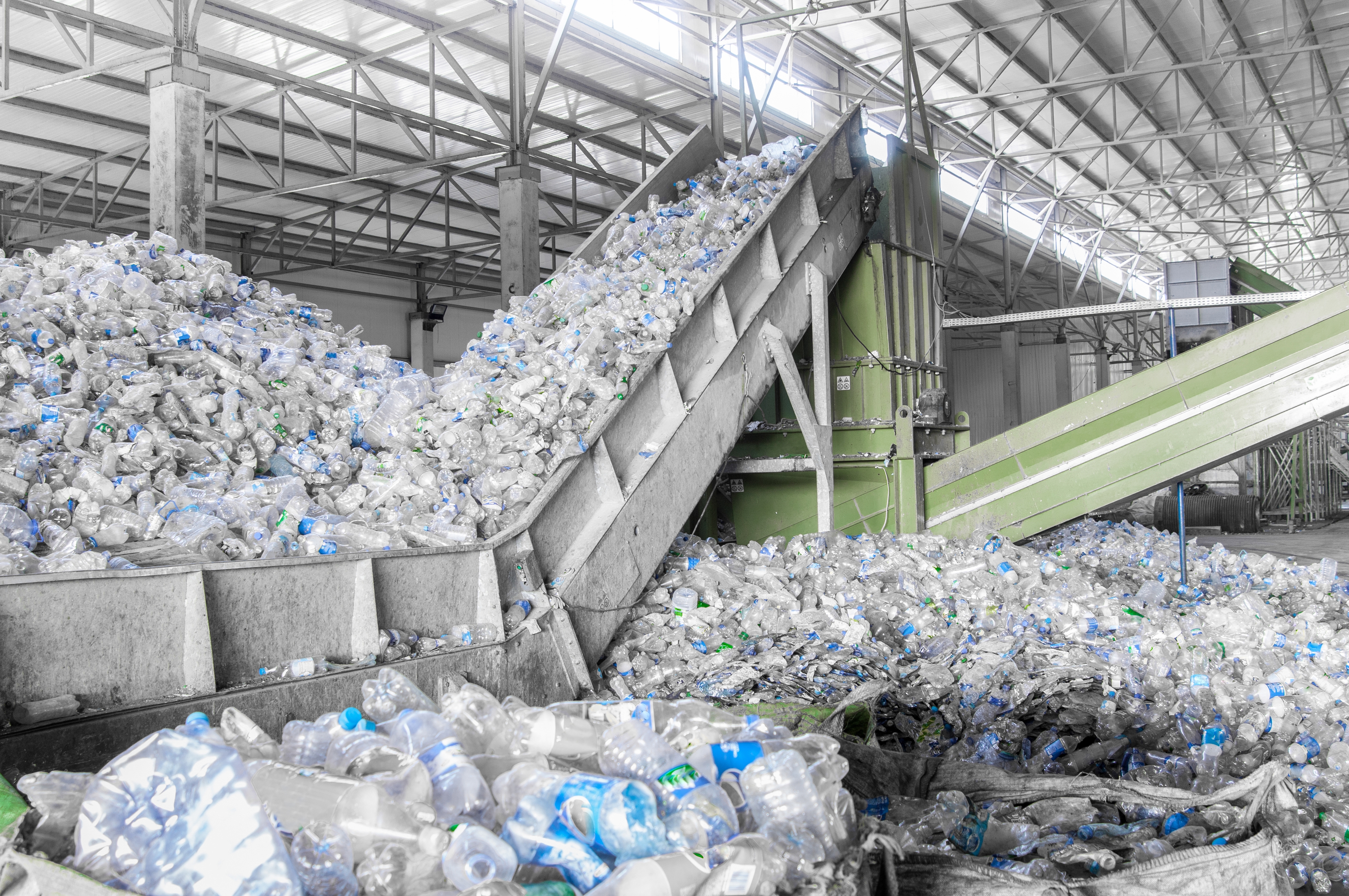 Market Report
Mechanical Plastics Recycling European Market 2022
Published: February 2022
Expanding on the first edition, this study provides a comprehensive analysis for anyone involved in the plastics industry value chain – resin producer to end users alike.

In a field where supply and demand is at the core, this study looks at the waste plastics value chain and flows of recyclate, evaluating the current capacity in Europe. Both for today and the future.
Product scope

The study covers mechanically recycled commodity polymers (including regrinds, pellets, compounds) which can be re-converted into new plastics products. For the purpose of this report, AMI Consulting has discounted volumes recycled by companies that only process their own industrial waste, to be reused for their own in-house production.

Polymer scope

The report covers the recycling of the following polymers:



Polyethylene
Polypropylene
Polyvinyl chloride
Polyethylene terephthalate
Polystyrene



Recyclate production is quantified by the following waste sources:



Municipal and commercial
Agricultural film (for PE only)
Production scrap (industrial)
Other

Data provided

For the years 2020, 2021, 2022, 2025 and 2030. Virgin polymer demand is quantified at the point of primary processing. Recyclate volumes are measured as output of processing. Tonnages are expressed in metric tonnes.

End use scope & segmentation

End use applications are quantified by the following segments with further analysis provided by polymer where relevant:



Flexible packaging
Rigid packaging
Building, construction and infrastructure
Automotive and transport
Electric/Electronic
Other injection moulding
Other extrusion
Other applications
The report covers the European market defined as France, Germany, Italy, United Kingdom, Spain, The Netherlands, Belgium & Luxembourg, Scandinavia, other Western Europe, Poland, and other Central Europe.
Get more info
To receive the report proposal, sample pages and more information, contact us today.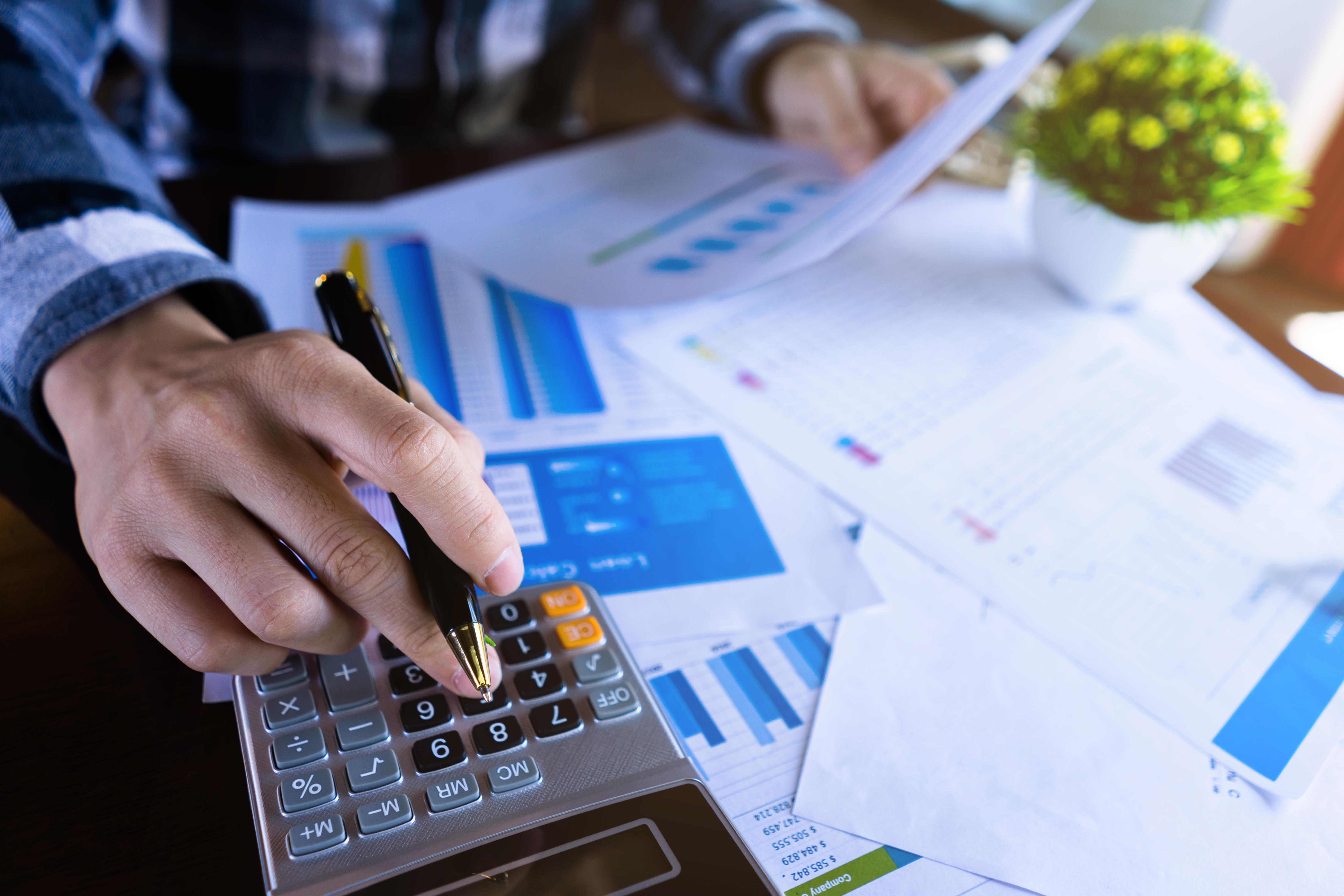 Related market intelligence