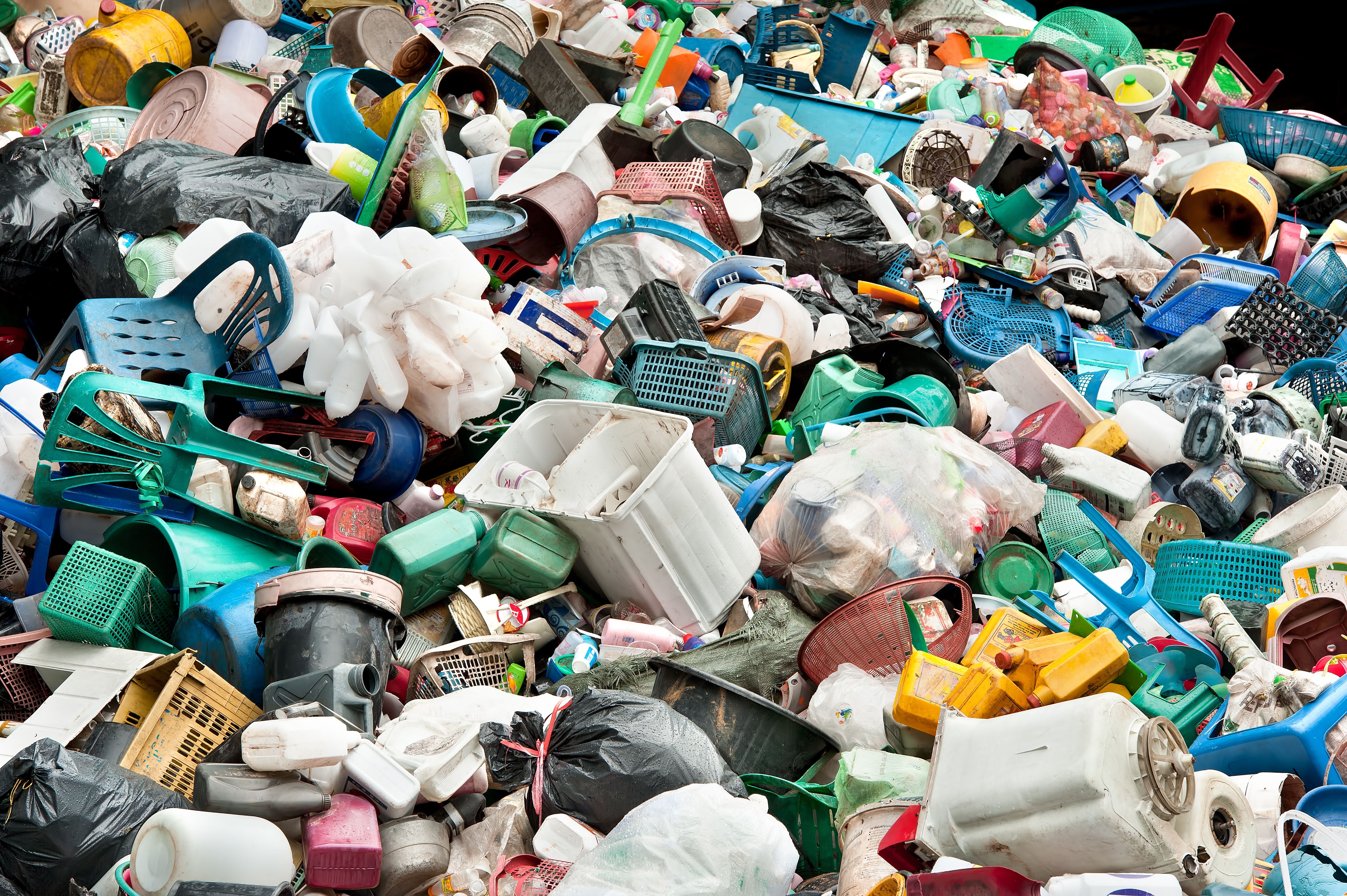 Market Report
Feedstock Availability for Plastics Recycling Europe 2022
Published: December 2022
The relevance of plastic to the environmental discussion is ever-present and affects all those involved in the supply chain. With mechanical recycling levels rapidly increasing, and chemical recycling initiatives in planning, there's a question mark over the availability of feedstock for recycling.

In this report, you can expect a focus on post-consumer packaging waste and comprehensive analysis of the waste plastics value chain from the point of disposal, to the point it exits a recycler or enters landfill. Explore findings on a country-by-country basis, to help you understand the collection and sorting of plastics waste, trends, industry challenges and future availability of feedstock for recycling.
Key areas addressed

Legislation
How much plastics waste is disposed of (potential feedstock)
Analysis of collection infrastructure
Analysis of Material Recovery Facilities (MRFs) – capacities and capabilities
What is being sorted for recycling - including volumes
What plastics are not reaching a recycler - including volumes (potential feedstock)
Financials – analysis of contract types and pricing of material
Key players profiled

The report covers the waste management of post-consumer plastics packaging from disposal through to feedstock for recycling, incineration or landfill.



Waste plastics scope

Household/ municipal packaging waste
Commercial packaging waste
The report gives country-by-country analysis of France, Germany, Italy, the United Kingdom, Spain, The Netherlands, Belgium, Nordic Region, and Poland.
Get more info
To receive the report proposal, sample pages and more information, contact us today.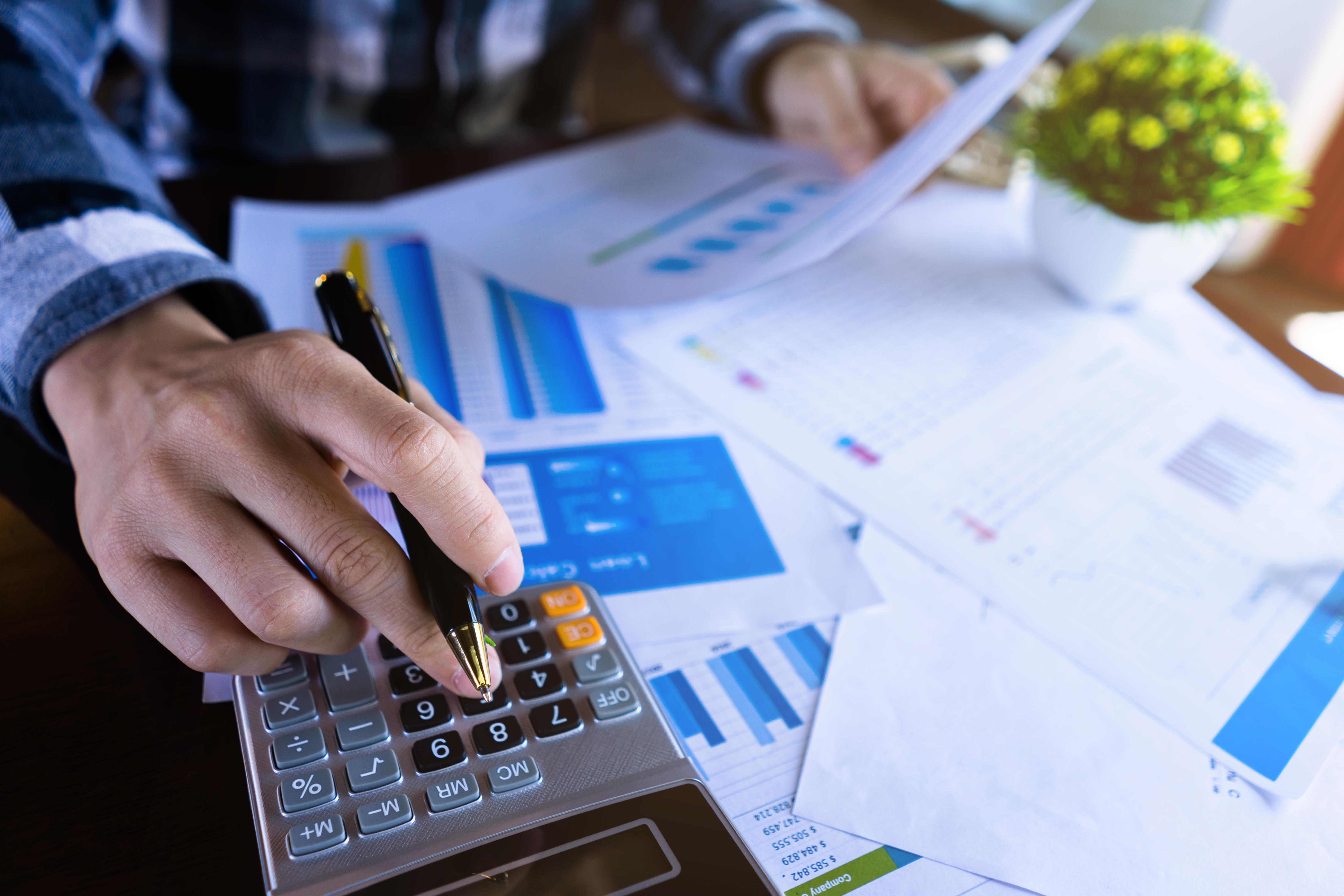 Related market intelligence