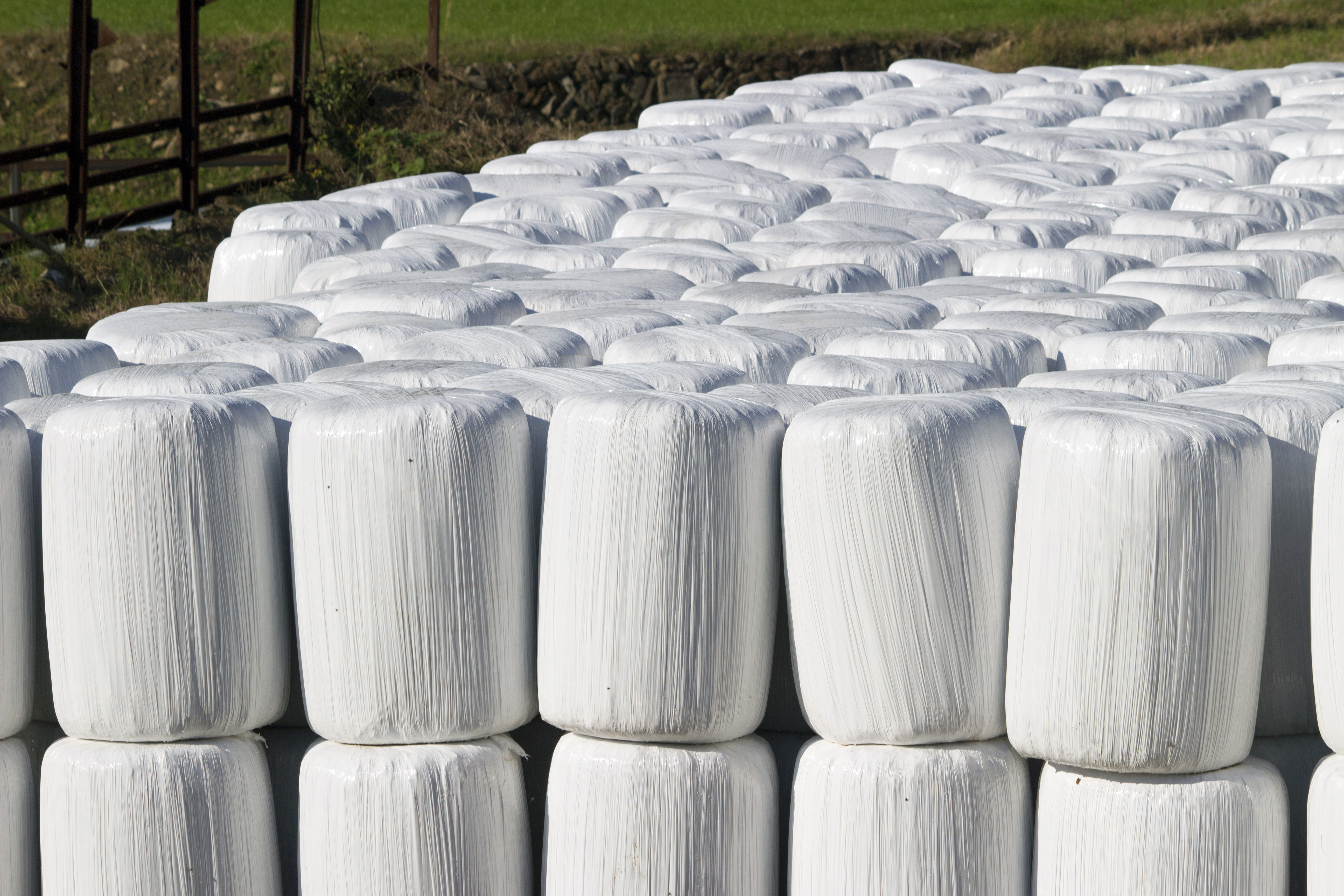 Market Report
The Recycling of Agricultural
Films in Europe 2022
Published: March 2022
The long-established "take make waste" linear economic model, in which natural resources are used as raw materials to make products which are being discarded as waste after use, has reached its limits. Today, there is a widespread consensus that in order for us to thrive within the limits of our planet, a circular economic model that keeps products and materials in use is required.

Plastics in particular continue to attract negative headlines - for the use of fossil fuels in their production, and the increasing problem of plastic waste pollution in the environment. Consensus has emerged that all parts of the plastics value chain must work together in order to achieve a more sustainable industry model that is based on the principles of reduce, reuse, and recycle as per the EU's waste hierarchy.

Recycling is a key component of Europe's roadmap towards a more circular economy. Change within the industry is driven by ambitious targets for the recyclability and recycling of plastic.

The agricultural films segment offers potential for improved collection and recycling of post-use films and can play a role in increasing available recycling feedstock volumes at a time when demand is developing faster than supply against a backdrop of growing demand for recycled polymers.

We have prepared an authoritative report providing an independent quantitative and qualitative analysis of the current status of the European agricultural films recycling industry together with forecasts of where the industry will go in the future.
Recyclate sources

Waste sources for recyclate covered include: Agricultural


Flexible polyolefin film categories

Agricultural films (non-packaging films)
Silage films
Mulch films
Greenhouse films

End use applications for recyclate

Agricultural film
Building & construction film
Refuse sacks
Stretch film
Non-film applications



Polymers

Polyethylene (LDPE, LLDPE, HDPE)
The report covers the EU 27, plus the United Kingdom, Norway and Switzerland.
Enquire now
To receive the report proposal, sample pages and more information, contact us today.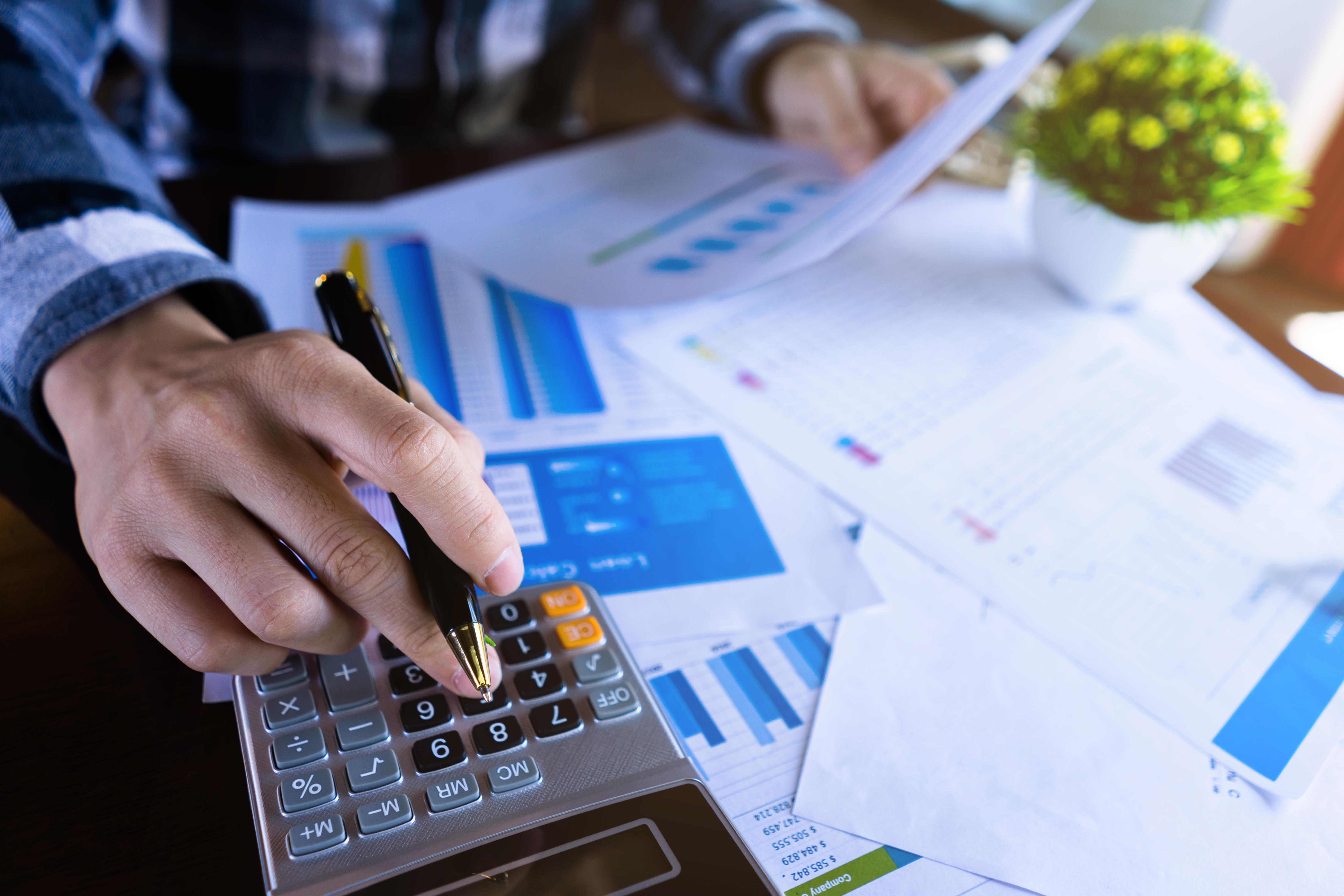 Related market intelligence