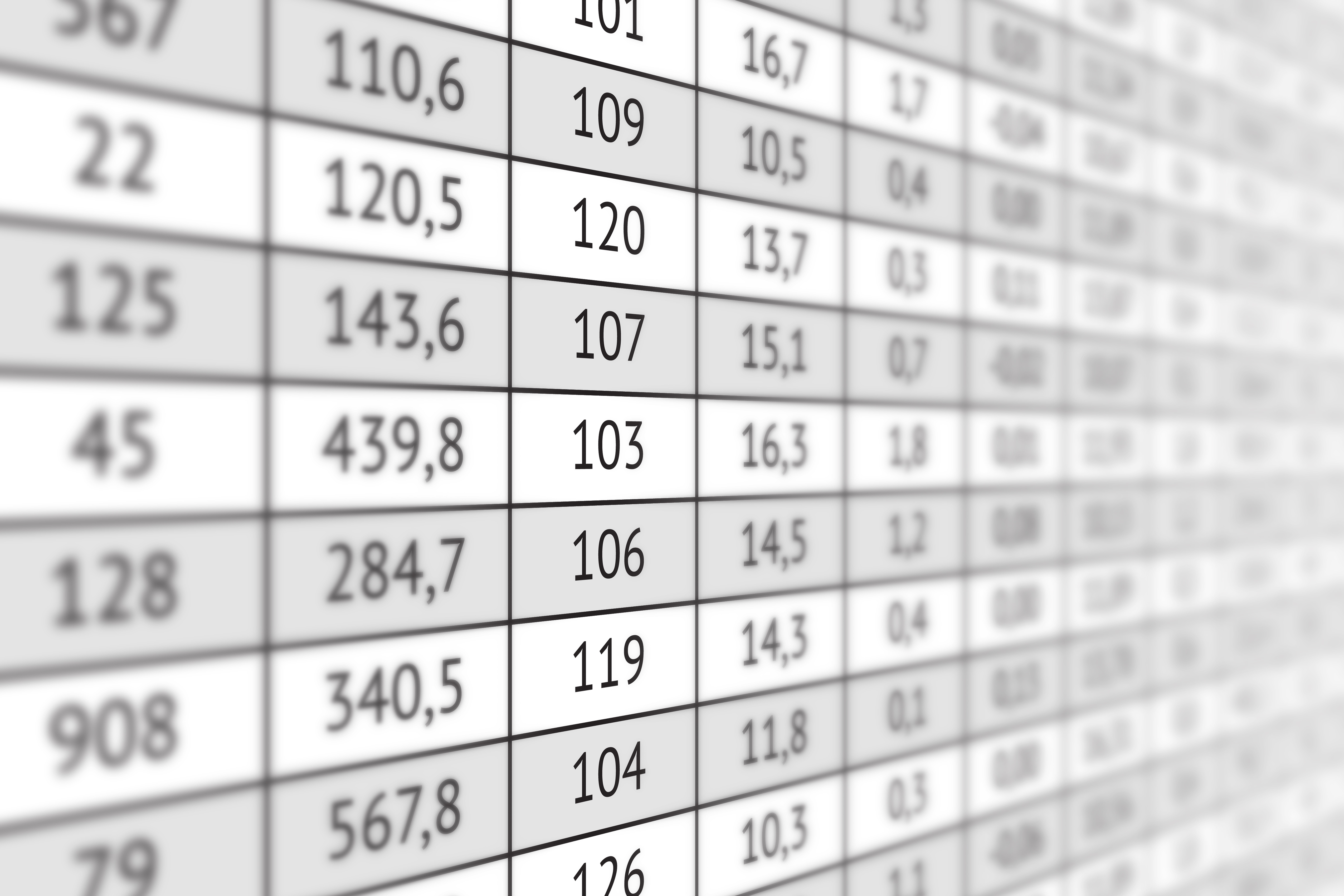 Data
Polymer Demand Data Europe & Turkey
What is Polymer Demand?

For over 35 years, we have stayed focused on our downstream plastics niche: our data is robust, our methodology has integrity and our expertise is unmatched.

Polymer Demand data is virgin resin historic and forecast volumes at country level for all polymers, end-use application groups, and processing technologies.

Benefits to you?

We help you to navigate the changing plastics industry landscape


We analyse downstream market trends and our demand forecasts will help you align strategically


We track plastics processing operations and our database will help you identify new customers and understand shifts in their industrial set-up

Why is our data different?

Our data is gathered from both top-down and bottom-up methods and then verified with the industry:



Top-down: producer numbers, trade statistics, industry data, interviews with sellers


Bottom-up: AMI reports, AMI databases, interviews with consumers

What's included in the data?

Polymer Demand in Europe and Turkey is a dataset of polymer consumption and analyses the opportunities and challenges facing the European and Turkish plastics industry in 2022 and through to 2027.

Specifically, it presents tonnage data on the demand for 14 polymers at the country level and by 10 processing techniques.

Polymers: LDPE, LLDPE, HDPE, PP, PVC, PS, EPS, ABS/SAN, PET, PBT, PA, PC, POM, PMMA

Processes: Injection moulding, Blow moulding, Rotational moulding, Film extrusion, Sheet extrusion, Pipe extrusion, Profile extrusion, Fibre & Raffia extrusion, Others

Applications: Flexible consumer packaging, flexible industrial packaging, rigid consumer packaging, rigid industrial packaging, building & infrastructure, agriculture & horticulture, automotive, consumer goods, domestic appliances, electrical & electronic, furniture, medical & hygiene, toys, and others
France, Germany, Italy, UK, Spain, Belgium & Luxembourg, Netherlands, Nordic countries (Denmark, Finland, Sweden, Norway) Other Western Europe (Austria, Greece, Ireland, Portugal, Switzerland) Czech Republic, Hungary, Poland, Slovakia, Slovenia, Bulgaria, Romania, Baltics, Croatia, Serbia, Other C Europe (inc Bosnia, Montenegro, Macedonia, Moldova and Albania), Russia, Belarus, Ukraine, Uzbekistan , Kazakhstan, other CIS countries (Azerbaijan, Armenia, Georgia, Kygrzstan, Tajikistan, Turkmenistan) plus Turkey.
Database: Plastics Processors Worldwide

We track plastics processing operations and our database will help you identify new customers and understand shifts in their industrial set-up

Business contact information and operational data of over 22,500 plastic processing sites at country-level, including polymer usage, product and market focus, machine park and process technologies.

Dive into the data

If your strategic analysis requires a deeper dive into polyolefins, ask us about a more granular segmentation by individual grade, and an extended review of end-use applications.

We have developed our portfolio of PE and PP Markets and Processors Databases specifically with polymer suppliers in mind.
Fit our data to your market strategy
Tell us the geography and polymers you require, and we will provide the data your business needs