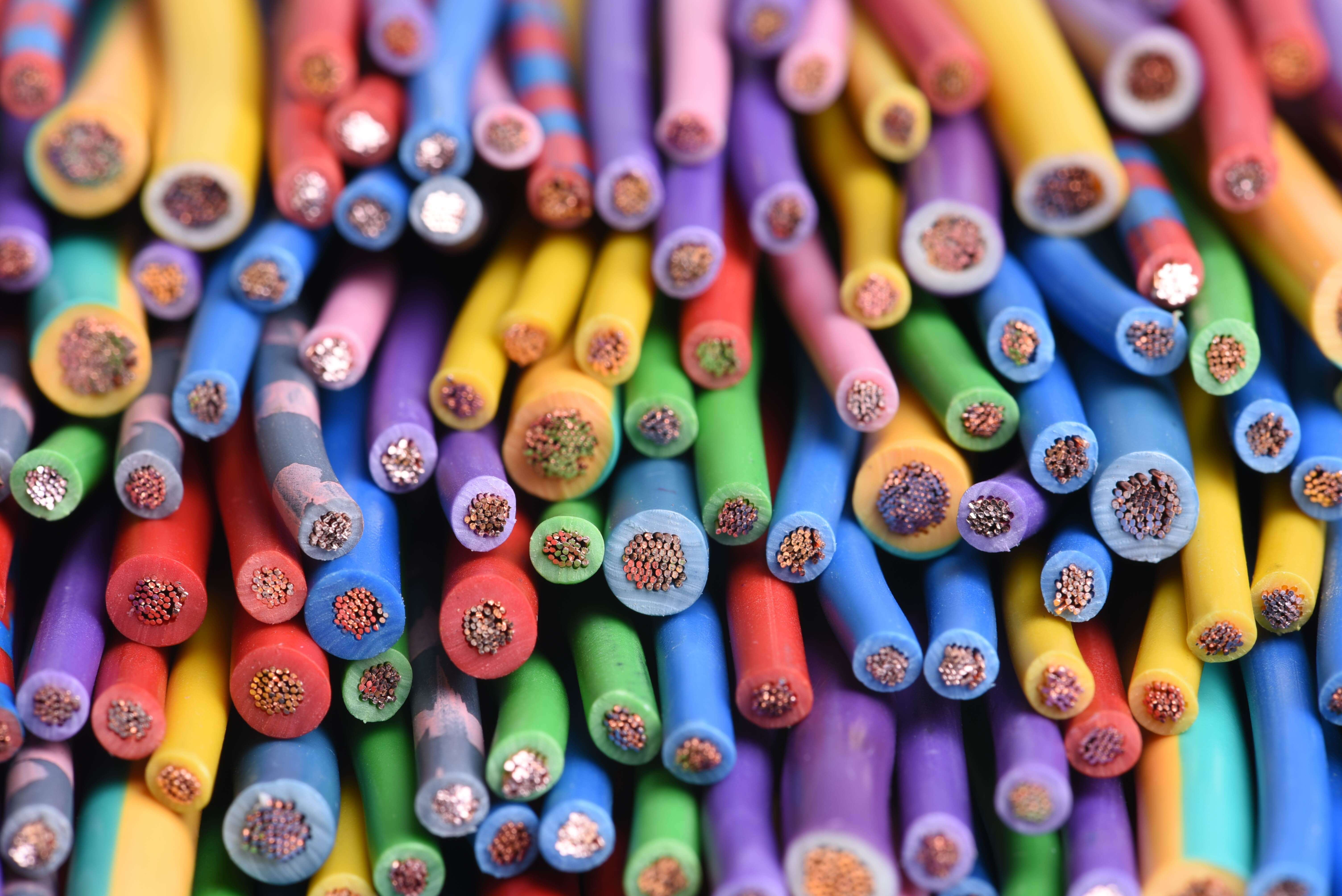 Database
Cable Extruders Worldwide
Cable extruders are at the forefront of technical innovation in the plastics sector, driven by the demands of new market areas such as 5G networks and regulatory changes to harmonise product standards.

Explore how the operational landscape is changing geographically to meet the growing demand for power and data cables, and review materials usage. With 800+ cable extruders across the globe, our database could identify consolidation opportunities in this competitive space.
Cable Extruders Europe 2023

We interviewed 330+ producers at plant level, assisting you to identify locations/capabilities that fit well with your business.

Key findings include:

Over 3,300 cable extrusion lines operated by these sites
65% of sites process 1,000+ tonnes polymer/year
240+ sites process LSFOH
190+ sites process XLPE
740 managerial contact names listed
Each site record provides

Company address, telephone number, e-mail address, and website
Up to four managerial contact names
Ultimate holding company (parent company)
Polymers processed
Annual polymer consumption
Type of cables manufactured
Markets served and end-use applications produced
Number and size of machines
Company's focus (main markets served and main products manufactured)

Polymers processed

PVC
LL/LDPE
Cellular PE
HDPE/MDPE
XLPE
LSFOH
PP
TPEs
Elastomers

Cables manufactured

Power grid
Building
Appliances
Industrial
Oil & gas
Renewable
Mining
Automotive
Railway
Telecom
Target your market with confidence

Save time and money on your customer data sourcing. Flexibly search, analyse and export by polymer, product, market or country to meet your business planning needs.

Tailor our data to fit your business

Tell us the regions, processes and polymers that are of interest to your business and we can supply a customised database with full analysis functionality.
Get in touch
Our database team are ready to help you
Identify new contacts and marketing opportunities
Improve your strategic sales plan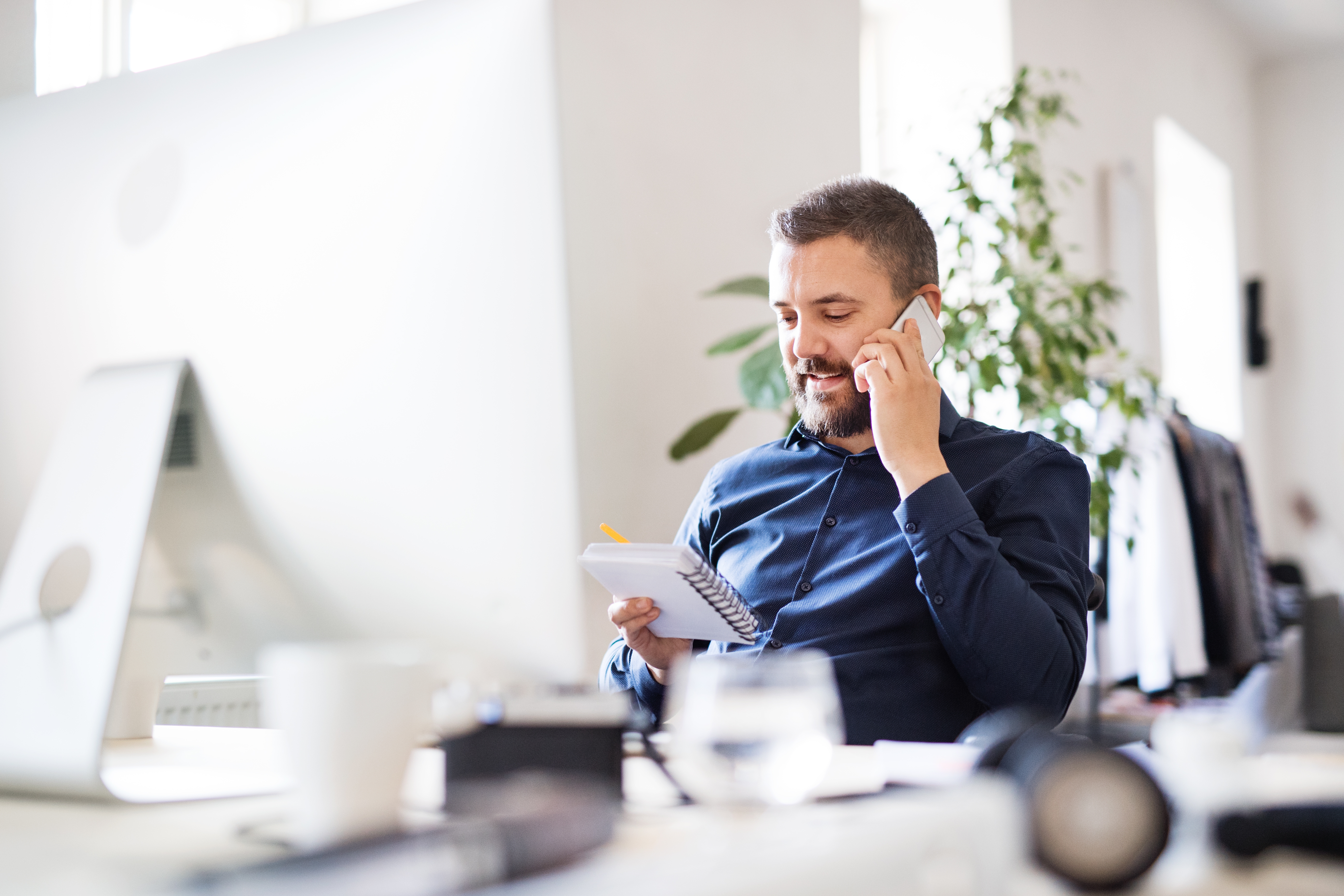 Related market intelligence