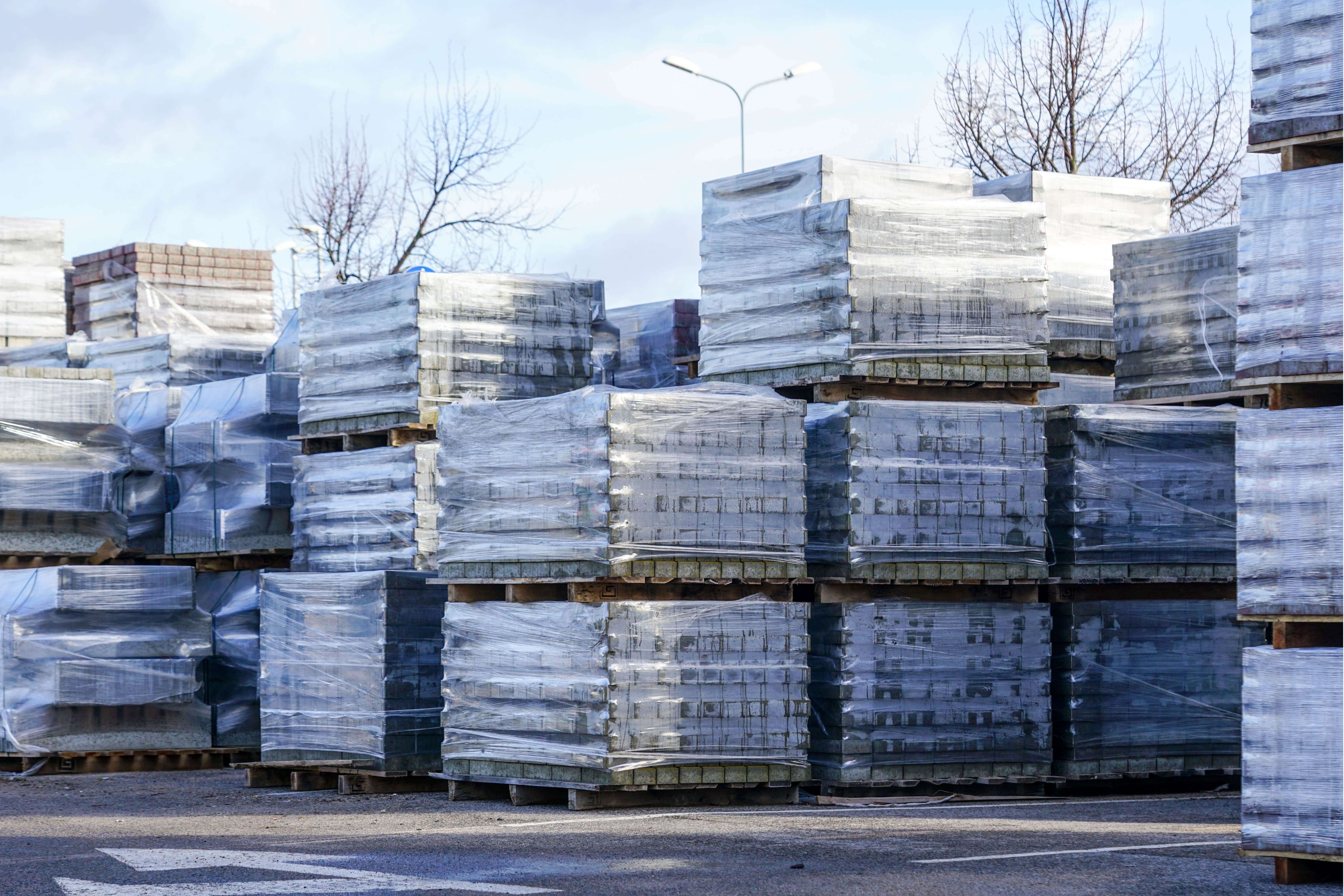 Market Report
Stretch and Shrink Film - Global Market 2024
Discover the thriving market of polyethylene packaging with our comprehensive report on pallet stretch film, shrink hoods, and stretch hoods. Despite the maturity of established countries, the demand for stretch and shrink film is rapidly growing worldwide. Developing regions are witnessing significant investment and growth in this sector, presenting lucrative opportunities for industry players.

In the past, the market for stretch and shrink films was primarily regional. However, the dynamics have shifted, and the future of the pallet stretch wrap market is now global in scope.

Stay ahead of the competition by making informed investment and product development decisions with our complete overview of this fast-changing segment of the film market.

This report:

quantifies past, current, and future demand for pallet stretch wrap, shrink hoods, and stretch hoods in each world region with a forecast to 2028
provides estimates of the production of each film type in each geographical market
examines material usage in each film type by the type of polymer
provides an analysis of the structure of the global industry and international trade flows of palletizing films
profiles the twenty leading global stretch & shrink film producers for palletisation, highlighting their market position and 2023 production volume per film type
examines the potential impact of packaging regulations and sustainability requirements on film demand.
addresses the impact of the macroeconomic context on demand and production and forecasts the most likely potential economic outcome.
The report examines material usage by polymer type, industry structure, and the way in which suppliers are reorganising. Finally, the study profiles the major global stretch & shrink film producers, highlighting their market position, resin usage, and latest developments.



Product coverage

Individual analysis concentrates on the following film types:


Pallet stretch film

By type: machine film, manual film
By technology: blown, cast


Pallet shrink film/hoods

Pallet stretch hoods

Polymers

LDPE
LLDPE (C4, C6, C8)
Metallocene
VLLDPE
HDPE/MDPE
EVA/EBA
Others (including recycled material - NEW)



Data points

The study quantifies the market for 2019, 2023 and provides forecasts to 2028.
Geographical scope

Data is reported for the following geographic regions:

Europe
North America
South & Central America
Asia and Australasia
Middle East
Africa
Enquire now
To receive the report proposal, sample pages and more information, contact us today.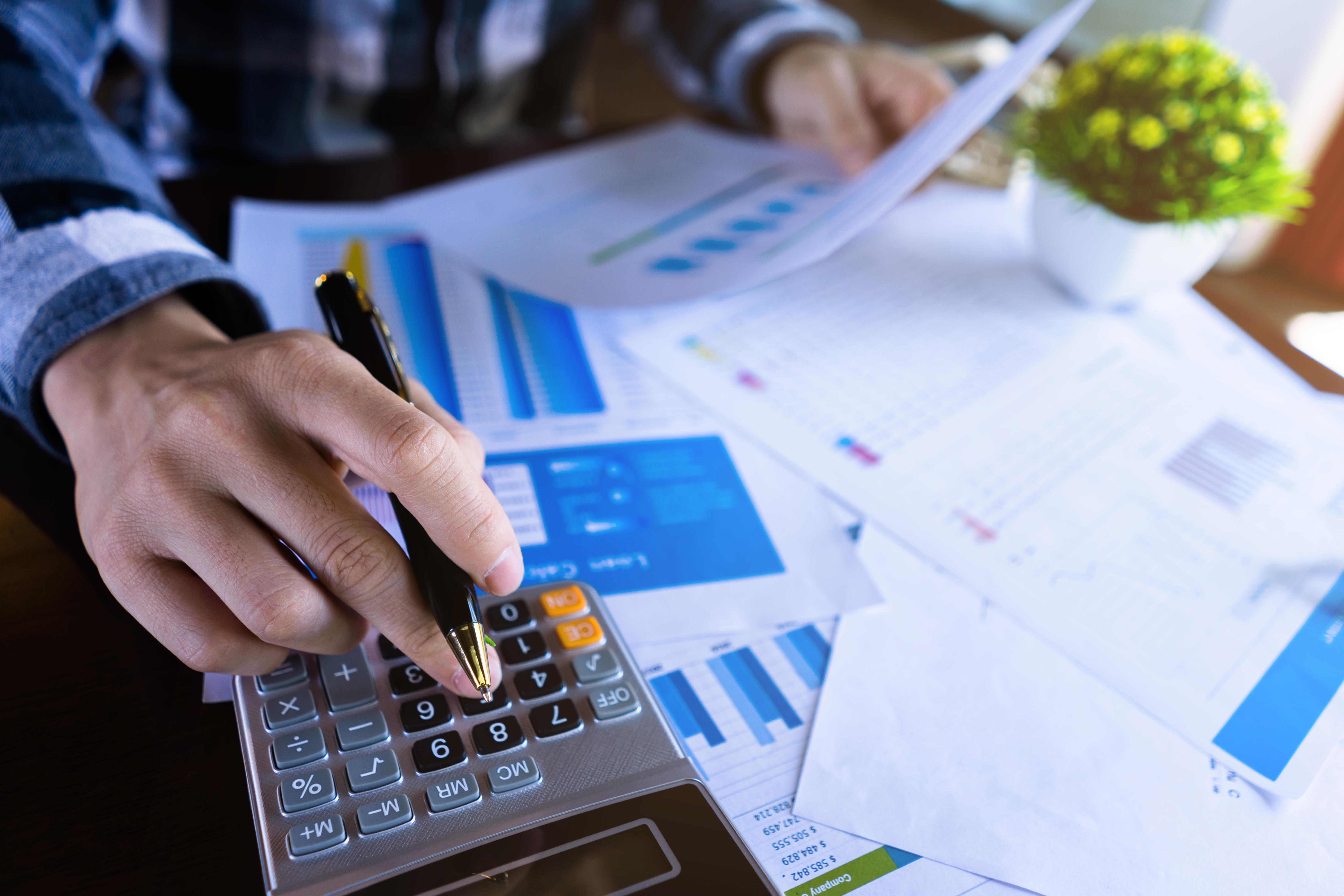 Related market intelligence