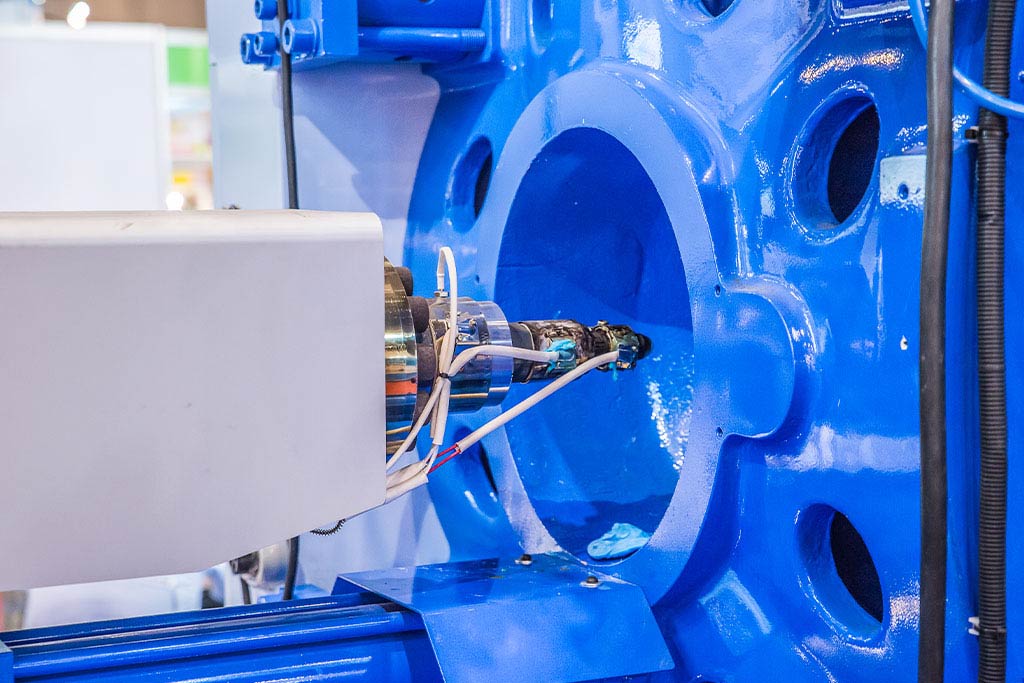 Injection moulding
We identify exciting market opportunities, new customers, and innovative technologies to help grow your business in the injection moulding industry.
As one of the most versatile plastics processes, injection moulding serves a wide range of end markets with a vast array of products. In fact, most moulders now offer several services to capture a greater portion of the value chain.

The moulding process itself has also developed over the years. It now encapsulates in-mould decoration, component insertion, encapsulation and assembly.

Since 1986, we've built a deep understanding of injection moulding and downstream demand trends. This means we can help you tap into market opportunities and innovative technologies that'll enable business growth.
Our teams have a deep understanding of plastics processing across almost every industry. Find out how we can support your business on a global scale.
Martyna Fong

Director, Market Intelligence

Evren Akfirat

Business Unit Manager, Databases

Chris Smith

Editor-in-Chief, Digital Magazines

David Eldridge

Editor, Digital Magazines

Eva Haak

Conference Production Manager

Pranita Nangia

Senior Conference Producer

Astrid Della Porta

Market Intelligence Sales Manager

Joe Huckings

Event Sales Manager

Zoe Jarvis

Event Sales Manager

Rebecca Weir

Event Manager

Chrissy Winegarden

Exhibition Sales Manager
Speak to our team
We're here to help you:
Identify new marketing opportunities
Tap into emerging technologies
Promote your products and services
Improve your strategic decision making
Talk to us today.